As our team partners with communities and organizations, we've established this web page to help you better understand the resources available to you now and in the future.
Families
Children's Minnesota - Children's Minnesota is a Twin Cities-based non-profit that champions the health needs of children and families. They're providing updates, tips and information on a daily basis.
Minnesota Department of Health - Read the information on the right of the home page, the "News & Announcements" section, for the latest updates.
Businesses
Centers for Disease Control & Prevention - The CDC offers interim guidance for businesses and employers.
Minnesota Chamber of Commerce - The Chamber provides a robust COVID-19 Business Toolkit. 
U.S. Small Business Association - SBA Economic Injury Assistance Disaster Loans are now available to businesses and nonprofits in Minnesota.  More information is available on Emergency Loans below. 
Department of Revenue – The Minnesota Department of Revenue is allowing companies who were mandated to close to delay paying sales tax til April 20. For businesses who are experiencing hardship can also apply for forbearance of these payments.
Internal Revenue Service – The IRS is delaying payment due dates (not filing) for individuals and corporations.
Department of Labor and Industry – The Department of Labor and Industry is relaxing some rules on continuing education credit deadlines for renewals of licenses that expire in March, April and May.  However, you must still submit for renewal prior to its expiration.  Information on the "critical industries" as defined by executive order 20-20 is also available.
Minnesota Department of Employment and Economic Development – DEED has released a variety of resources for businesses and employers.  DEED has also released the Small Business Emergency Loan program. More information is available on Emergency Loans below.
Shared Work Program– The shared work program from Minnesota Unemployment allows businesses to get UI benefits for their workers if they can reduce number of hours of several employees rather than laying off a few employees.  This allows the business to take advantage of UI dollars and keep employees. 
Small Business Emergency Loans
West Central Initiative has prepared an Economic Injury Loan Checklist to assist businesses in preparing for applications to the variety of assistance loans listed below.  They include:
Nonprofits
Otto Bremer Trust - OBT has established a $50 million emergency fund to provide financial support to nonprofits and other community organizations impacted by and responding to the pandemic.
Funders' Network Resources - This site features dozens of links to ways philanthropic organizations are coping along with news articles that nonprofit leaders may find useful. 
Prairie Family Business Association - This organization provides family businesses with the tools to succeed through education and collaboration.
Candid - How is philanthropy across the nation responding to the virus outbreak? Candid tracks news, funding and newly-established, dedicated funds to help organizations, many hosted by community foundations, in the wake of our national emergency.
Child Care Providers
Childcare Aware of Minnesota - The organization launched a dedicated hotline for child care providers to provide rapid response and resources.
Minnesota Department of Health - The web page allows child care providers to update their status to show availability.
Related Articles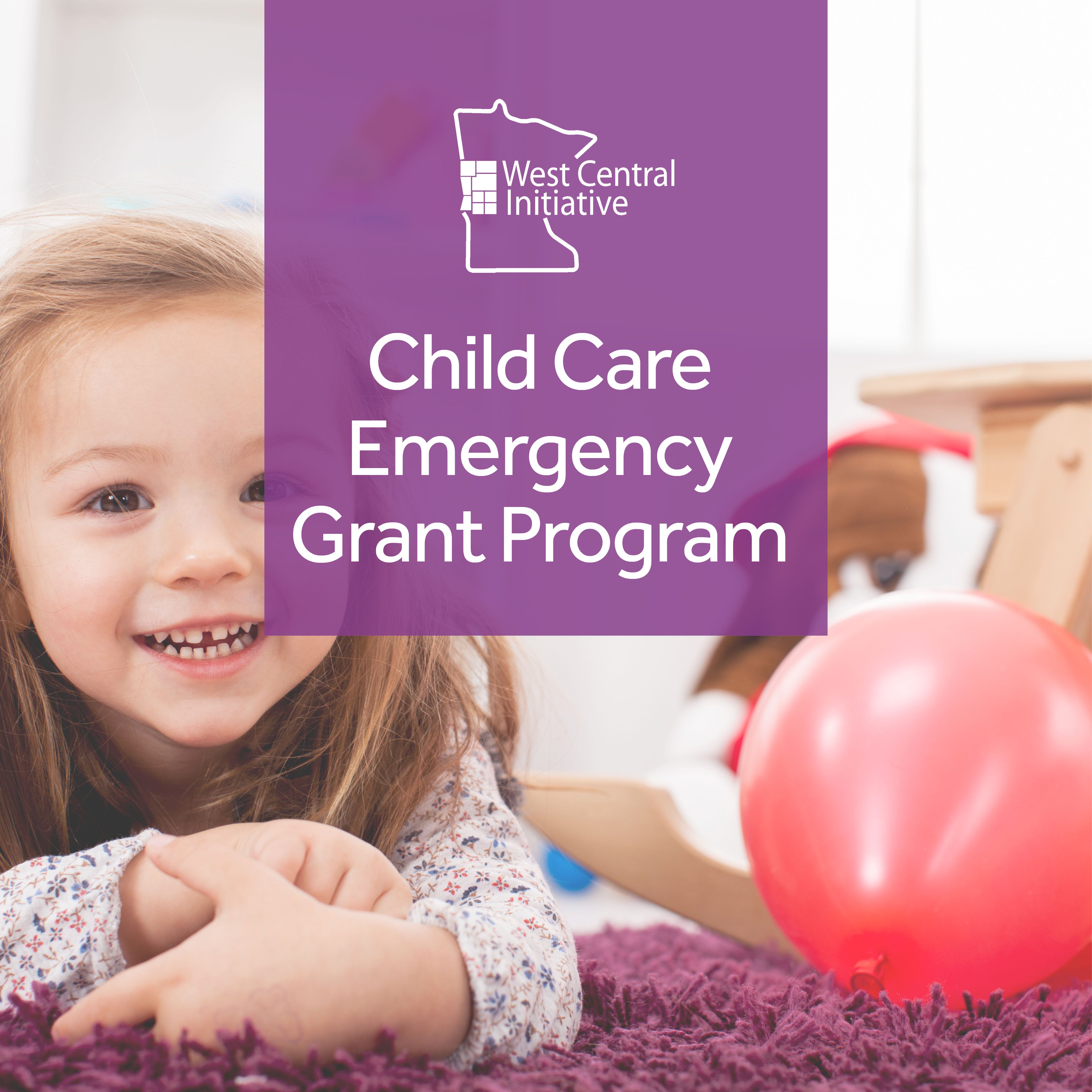 West Central Initiative is providing grants first come, first served of $1,000 to family-based providers and $3,000 to center-based providers within its west central Minnesota service area.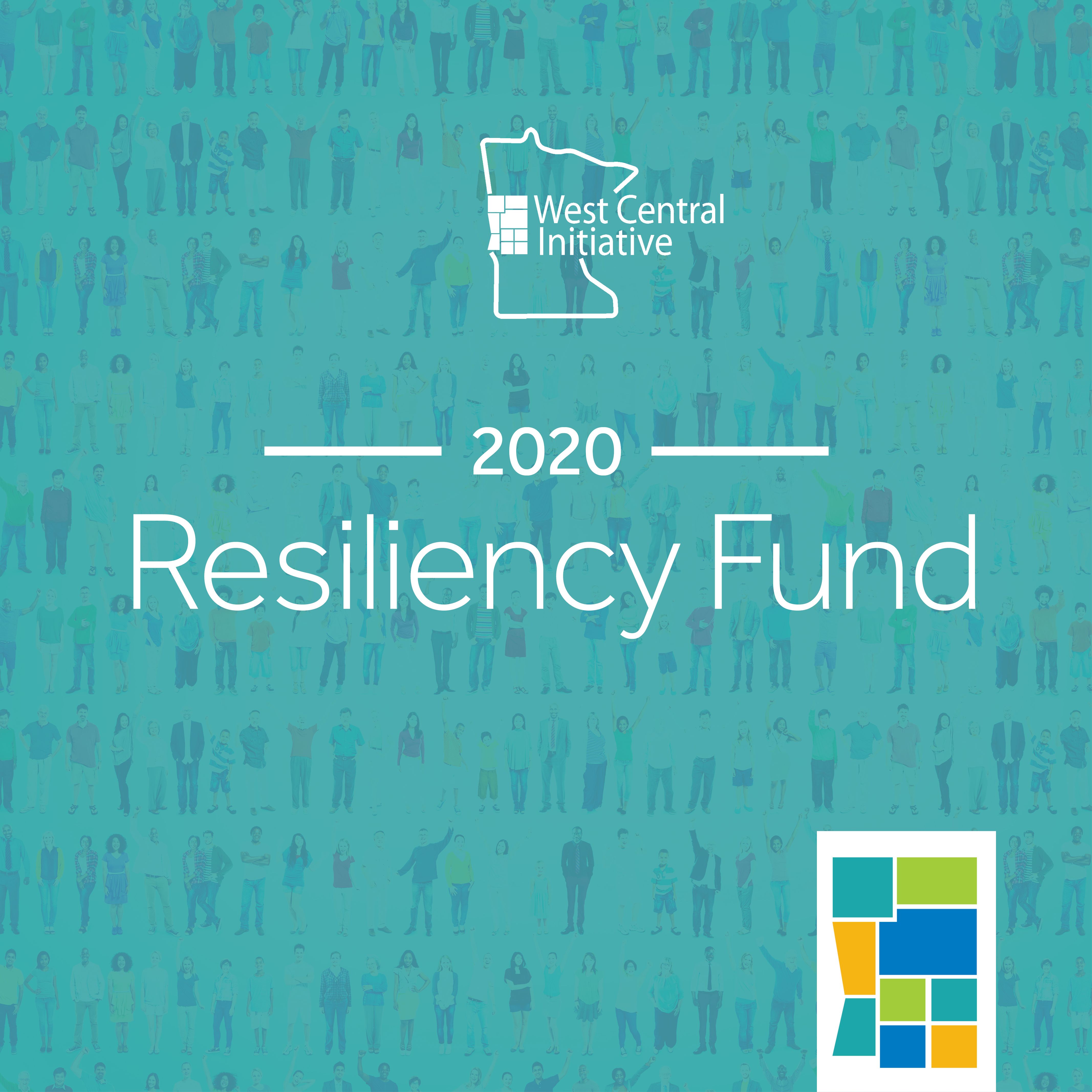 West Central Initiative establishes 2020 Resiliency Fund in response to COVID-19.