Vergas Community Fund
The Vergas Community Fund supports quality life in and around the community of Vergas, Minnesota by raising, managing, loaning and granting funds.
Vergas Veterans Memorial 
The Vergas Veterans Memorial is presenting an opportunity to remember the sacrifices made by the men and women who have served in the armed forces past and present. View the BROCHURE to learn more about the project.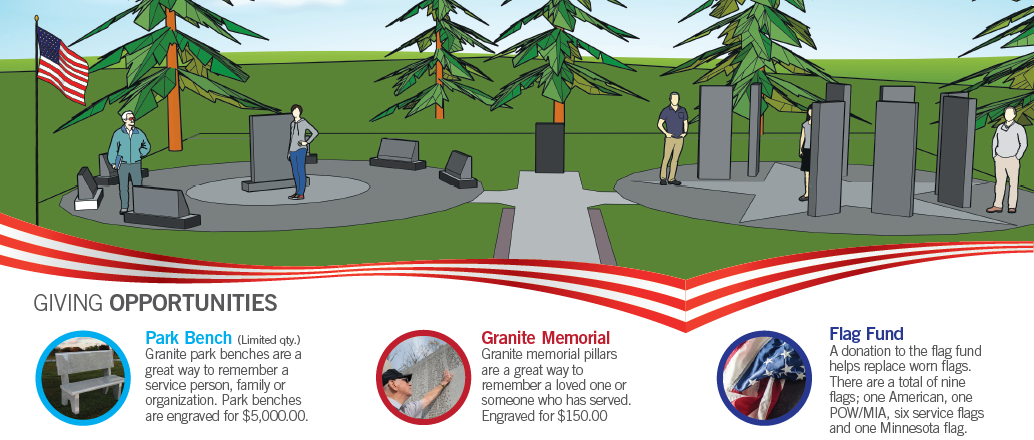 Donation Information:
To comply with bank requirements and prevent delays in deposits, all checks must be issued to West Central Initiative, with "Vergas Community Fund" and project name in your check's memo field.
Credit card payments will list West Central Initiative as the merchant on your bill but by using this donation page, your donation will be given to the Vergas Community Fund.
Designating West Central Initiative as the payee ensures that the Internal Revenue Service recognizes your tax-deductible contribution.