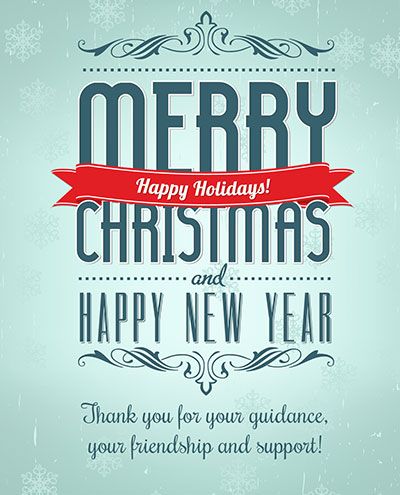 From humble beginnings all dreams start.
West Central Initiative began as a dream—a dream for a brighter future for the next generations. In June of 1985, a group of citizens from throughout west central Minnesota met in Morris, Minn. to dream up the "West Central Minnesota Initiative Fund." Today, 28 years later, West Central Initiative is helping make local dreams come true through funding, programs and technical assistance. For this, we give thanks to the awesome local leadership, support and dreams of our many donors and partners who help ensure that our region continues to prosper and grow.
It is our dream this Christmas that your season of giving is bountiful, and that the future for west central Minnesota remains bright for generations to come.
Your dream partner and advocate,
Sandy King, Interim President/CEO
West Central Initiative