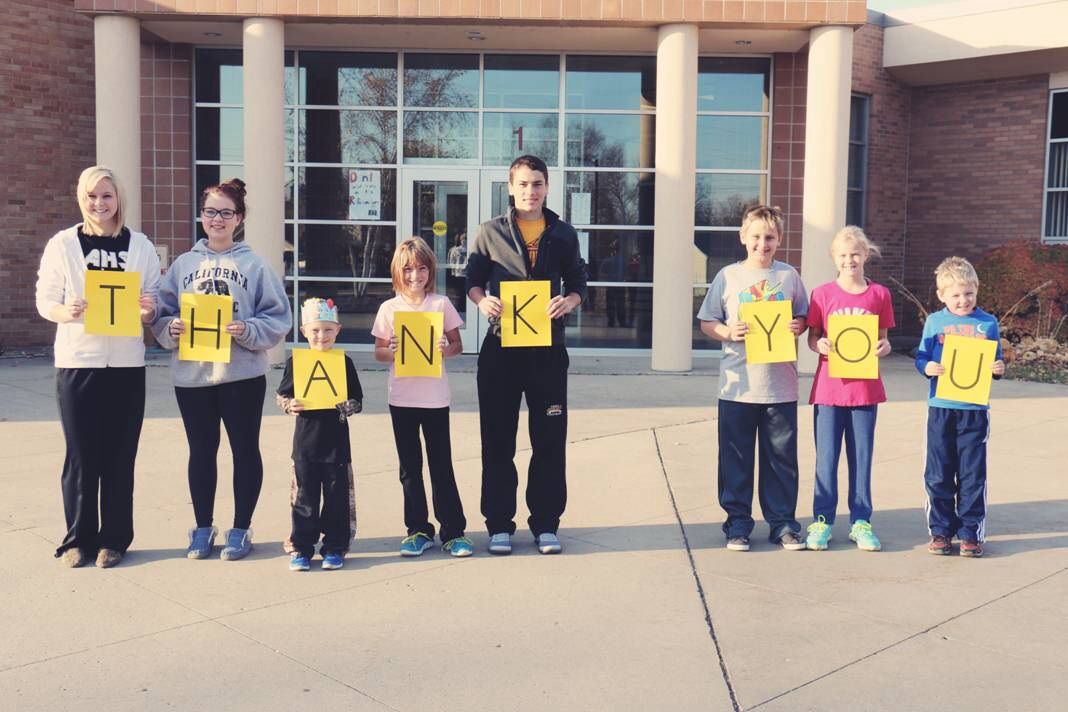 West Central Initiative is a public foundation that works to strengthen the economy of west central Minnesota and the best way we know how is to provide resources that help families, businesses and communities thrive. You can read about them in our a href="http://annualreport.wcif.org"> annual report.
But WCI board and staff also want to make sure we recognize the heroes of our foundation's success stories: the people and communities that make use of these resources. They are the local business owners who start up and expand in our region, and who offer quality training to their workers so they can increase skills and earn livable wages. They are the communities who decide they aren't going to mourn the lack of leaders, they are going to "grow their own" by offering leadership development programs. They are the residents, educators and care providers who work tirelessly to make sure our youngest children have the education and quality care they need to succeed in school and in life. Our heroes are also the citizens and organizations who tackle the needs in their communities by setting up funds with WCI to utilize local dollars for ongoing charitable use.
To all our local heroes we say "thank you" for working so hard to make west central Minnesota such a great place to live and to work.
The WCI Board of Directors