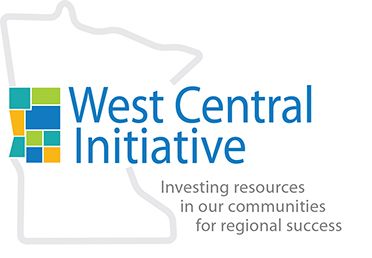 The West Central Initiative Board has named Richard Thompson Associates executive search firm to lead efforts in hiring a new president/CEO for the foundation.
"West Central Initiative has worked with Rich Thompson in previous employee searches. He and his team will work closely with the WCI Board search committee to find the candidate best qualified for the CEO position," said David Nelson, West Central Initiative Board Chair.
Since former president Nancy Straw's departure at the end of November 2014, the WCI Board has been actively engaged in inviting and reviewing requests for proposals from Minnesota-based search firms, and interviewing the final candidates. Richard Thompson Associates has been hired to work directly with the board search committee.
"Thanks to a succession plan in place, Vice President of Operations Sandy King immediately became interim CEO for the foundation, with management staff sharing duties. It was a smooth transition that helped WCI continue to run as efficiently as ever," Nelson said. "Because of the succession plan, the WCI Board is able to focus confidently on the task of hiring a new president."
For inquiries about the executive search, contact Richard Thompson Associates at 612/339-6060 or rpt@rthompassoc.com .
West Central Initiative is a regional community foundation serving the nine west central Minnesota counties of Becker, Clay, Douglas, Grant, Otter Tail, Pope, Stevens, Traverse and Wilkin. WCI invests resources in our communities for regional success, using the tools of economic development and community development, and by promoting philanthropy. Learn more at www.wcif.org.