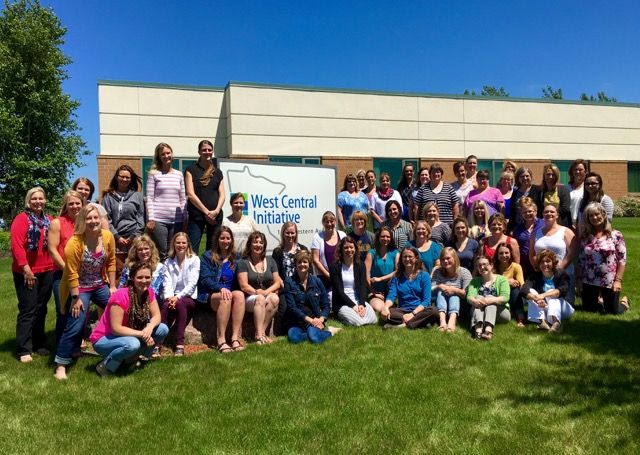 Last week, WCI welcomed 48 educators, counselors and early childhood professionals who participated in week-long Circle of Security® training held at our office.
Circle of Security® describes a responsive circle of support parents and care providers give their children, from encouraging kids to explore on their own , called "Going Out," to welcoming them back to comfort and safety, known as "Coming In." Through Circle of Security®'s intensive training, the attendees learned how to teach skills to parents and caregivers that shift their focus from behavior management to enhancing the quality of relationship with their children so that their young ones feel understood, secure and loved. From this connection, parents and caregivers learn how to use empathy to help children manage their emotions.
Want to learn more? Circle of Security® has some engaging animated clips to explain how their philosophy works.