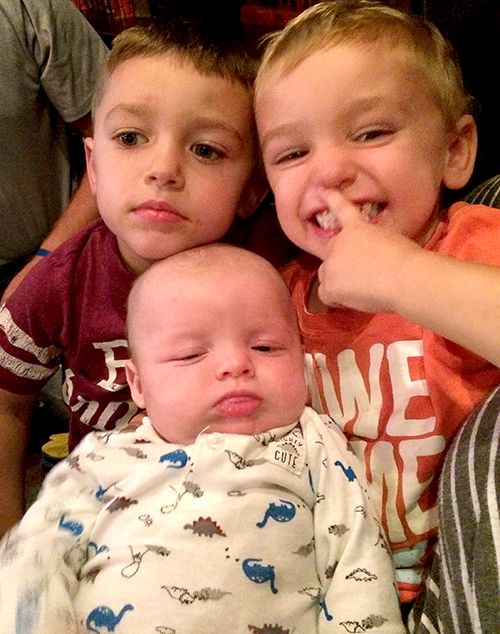 I love Minnesota summers and this year marks a great one. But there is something about Minnesota harvest time—the fresh crisp smells in the air, sounds of grain trucks cruising to the elevators, farmers markets brimming with colorful produce … and I don't even mind having to grab a light jacket on the way out the door!
Fall's bountiful harvest always gives me pause to be thankful and know that I am truly blessed. As you drive through west central Minnesota and enjoy the fall colors, the change in the fields, the slower pace that comes with knowing it will be cold soon, it's my hope that you, too, take time to pause and give thanks. The change of seasons is a good reminder to update your personal wills and complete your estate planning. Take time to talk with your family about estate planning and inheritance wishes as you gather together this holiday season. I recommend visiting your family attorney, but for general resources on wills and estate planning, here is a link to WCI's website http://wci.planmylegacy.org/. It's a cornucopia of great planned giving information!
My heartfelt thanks to all of you – as leaders and committed community members you work with us to create a better tomorrow for the communities of west central Minnesota. Thank you for caring and sharing your bountiful harvests.
Your partner for regional success, Sandy