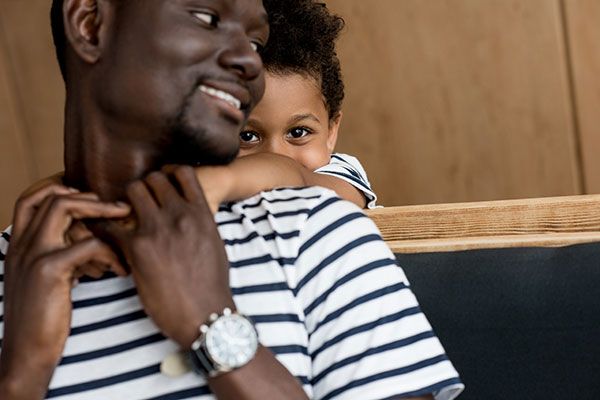 The need for culturally relevant child care came to light with what appeared to be a completely unrelated problem: middle school- and high school-aged Somali-American students were missing classes. As Clay County Social Services staff from the Truancy Intervention Program and staff from Moorhead Public Schools investigated, they found a surprising reason. Reluctant to trust the care of their young children to providers outside of their culture, working Somali-American mothers had their older children stay home to care for their younger siblings.
WCI received a Blue Cross Blue Shield of Minnesota Foundation grant to fund a two-year pilot project to provide culturally relevant child care for Somali-American children in Moorhead. 
Hukun Abdullahi, executive director of the Afro American Development Association (AADA) estimates there are about 70 Somali, Sudanese and Congolese children in Moorhead who are in need of child care, and that number is growing. The AADA is working with Lakes & Prairies Community Action Partnership/Child Care Aware of MN Northwest's Deana Overmoe, who was hired as the Somali child care project coordinator, to meet and mentor Somali women living in Moorhead. 
"Much of this first year of the project has been focused on developing relationships and making connections in the Somali community as well as identifying potential barriers and the support needed to navigate the child care system to become legal non-licensed or licensed family child care providers," Overmoe said. "I have been participating in weekend English Language Learning classes at the AADA.  This has been a great way to develop relationships, build trust, learn more about Somali culture, and get a sense of the varied language and literacy levels.  I have also had the opportunity to connect with leaders at the AADA and in the Somali community."
The relationship building is bearing fruit. Overmoe is currently working with a mother and daughter who are attending child care training courses together and moving toward opening their own licensed child care business.