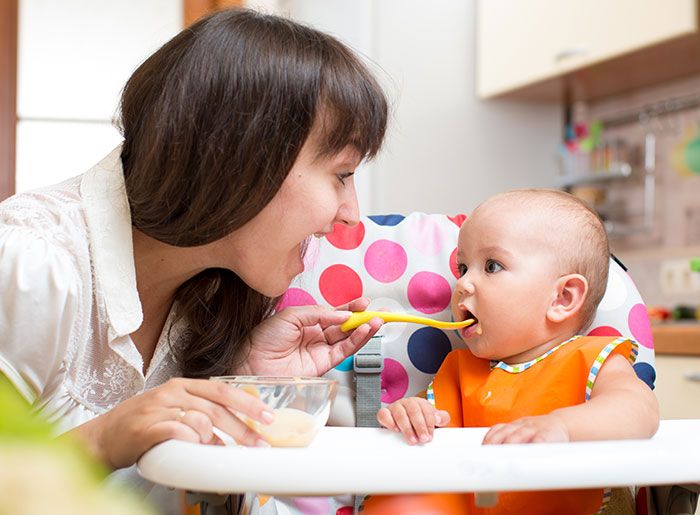 When a child care business closes, it makes the local news. That's because the alarming shortage of providers in our communities—and across the nation—makes each and every closing a crisis for parents searching for high-quality care for their children, and for their employers, too.
So what can rural Minnesota do to ensure child care providers stay in business? West Central Initiative went directly to the source to find out. WCI conducted a survey of licensed family child care providers in the nine-county region of west central Minnesota that WCI serves. The 131 respondents out of 400 providers gave feedback on their experiences, joys and frustrations, and made suggestions for how to help child care businesses succeed.
A rewarding career…
It isn't about the actual work. Nearly all respondents commented on how much they enjoy working with children. Many of them used the word "love" to describe the work they do, in particular teaching children, watching them develop, helping them with social concepts and providing them meaningful care. 
…with many frustrations
"Frustrated." That's the word many providers used to express their feelings toward the licensing system, including increased regulation, more arduous paperwork and the time taken from providing care for paperwork and site visits, plus mandatory attendance of the same trainings every year. Providers also shared their difficulties working with parents. Comments ranged from untimely or lack of payment, inattention to the rules or schedules, lack of partnership in the care of a child, expressions of the high cost of their service, and little appreciation for the care they provide. Lack of benefits was also a prevalent theme, as were long hours and no flexibility. Some providers mentioned their inability to use substitutes, either due to lack of qualified subs or having to use one of the allotted substitute days for a simple hour-long appointment.
Providers weigh in on solutions
What can be done to ensure that family child care providers stay in business? The respondents had several suggestions:
Establish an orientation and mentoring system. 
Offer more free training options. 
Provide more support systems. 
Make it easier for providers to utilize substitute caregivers, including creating a pool, offering assistance with the cost of background checks, and providing more flexibility in using substitutes, such as number of hours instead of days.
Generate community/public support to help providers feel appreciated. 
Explore ways to simplify and improve communications about regulations.
Help obtain access to affordable healthcare.
READ THE ENTIRE REPORT: childcare.wcif.org