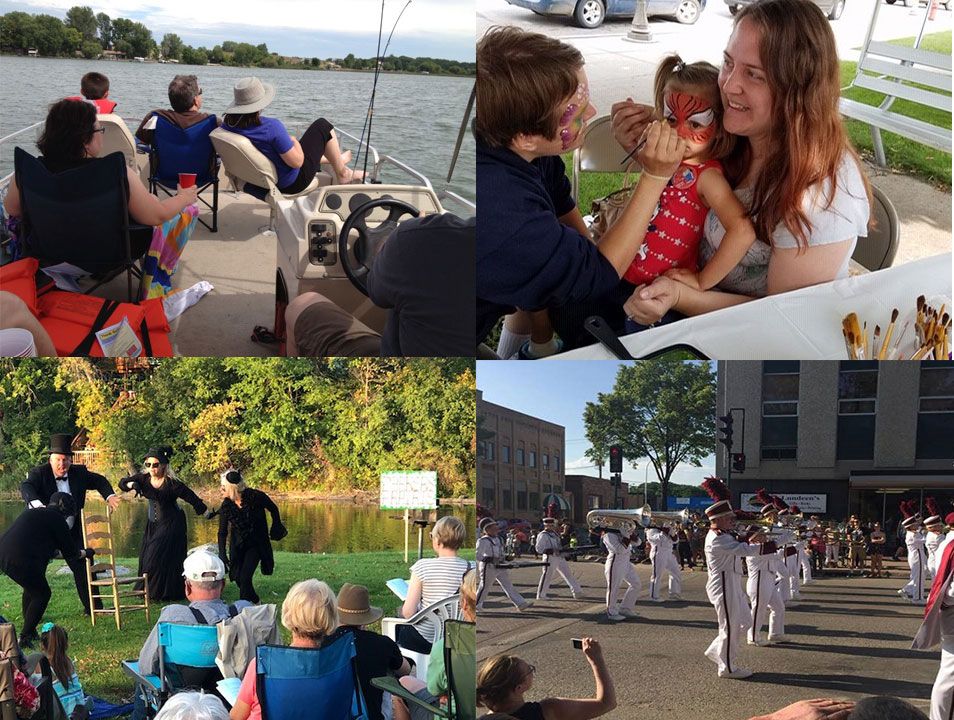 I was listening to my new favorite podcast this morning, and the episode featured a business that offers international travel guides but for nontraditional tourists: live life like a local in Myanmar. This got me thinking about our home towns in west central Minnesota. 
Occasionally I'm asked by an out-of-town colleague "What's there to do in this town?" Now, depending on who you ask or the time of year, this answer could vary. My response is always, "Well, what do you like to do?" I then take great care to listen to their answers.  Are they looking for a great restaurant? Shopping – and what type? A great walk or hike with a view – and a view of what?
There's also this myth floating around that we have nothing to do here. If you believe that to be true, my friend, you are not looking hard enough. There's a huge variety within our region, especially if you're willing to get in the car and drive to your neighboring communities. Plus there's always a way to start something new if you're willing to volunteer.
I urge you to take 10 or 15 minutes to imagine that my colleague is asking you – "What's there to do here?" – and think about all the recommendations you could give them. NOW let's start promoting these opportunities whenever we get the chance. Does your favorite store have good signage that lists its hours? Is your town event on social media and are your sharing it? Do you know the best community suppers in the region – smelt fry, turkey legs, pies, etc. - and do you invite your friends and relatives? 
And then, send us a picture!! If you're on social media, hashtag #LiveWideOpenMN on everything you love about our rural paradise. We'll do our best to promote it!
There are also amazing groups in some of our towns that have a Welcoming Committee or Coffee with a Newbie projects. I urge you to join their efforts or start one!  Let's embrace the stereotype of the small-town neighbor. Let's introduce ourselves when someone moves in and offer them the unofficial tour. Or make a point to knock on an unfamiliar door and invite them to the next event.
I'm in love with rural living, and I hope that you are too. Let's help others see that joy.