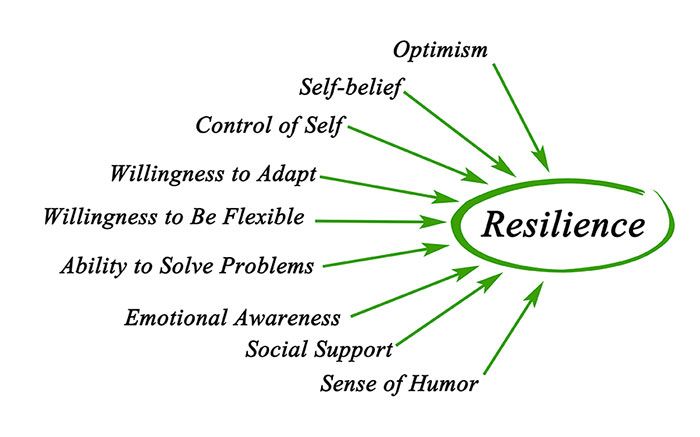 The communities of Grant County want to become healthier, happier places for their kids to grow up. Their first step: gathering together to learn, listen and share through Community Resilience Conversations. 
Maybe you've heard about these talks before. The goal is to build awareness around Adverse Childhood Experiences (ACEs) and how they impact our whole society. Participants also learn how communities can counteract and reduce ACEs by becoming more resilient. The Grant County Child and Youth Council (CYC) is hosting the conversations through a pilot project with Minnesota Communities Caring for Children (MCCC) with funding from the Minnesota Department of Human Services and now also a West Central Initiative Community Change Makers grant. 
ACEs? Resilience? What do they mean?
ACE are significant childhood traumas that can result in changes in brain development. They may affect learning ability and social skills, and can result in long-term health problems into adulthood. 
Population Attributable Risk calculations show that people with higher ACEs make up 32.5 percent of alcoholics/binge drinkers, 67 percent of suicides and 40 percent of people diagnosed with recent depression, to name just a few health and social concerns.
Here's the good news. While ACEs are common, they do not determine a life course. Resilience is a natural counter-weight to ACEs. Resilience is the ability to thrive, adapt and cope despite tough and stressful times. Building resilient communities that support families is one bold step toward reducing the devastation of ACEs.
That's exactly what the CYC is doing through the Community Resilience Conversations. CYC Administrator Deb Hengel is coordinating and facilitating the community gatherings along with Anna Johnston, Western Regional ACE Training Coordinator for MCCC, and community leaders from all Grant County communities. 
"Conversation takes it to the next level by discussing what can we do individually and as a community," Hengel says.
So far there have been two community conversations in Elbow Lake, one on a weekday for the community and area child care providers, and one on a Saturday for additional community members. 
"At the initial Community Resilience Conversations held in November, we heard people identify that the one thing we could do better in our community to help improve the health, safety and productivity of all people, would be to be more welcoming," Hengel says. "They used terms such as 'Be more supportive to members who are new or less known/involved', 'Reach out', 'Welcome the transplants' and 'Start a newcomers' group'."  
The conversations have been beneficial for Hengel in her community roles. She wears many hats as Elbow Lake mayor and coordinator for both the Grant County Early Childhood Initiative and the Grant County CYC. "As a mayor, it's economic development as well as resilience building. I have the opportunity to take these same comments to our city council. We need to discuss what we might do better to welcome our new residents, to find out what they would like to do in our community and to highlight what our city has to offer." 
Hengel is currently organizing community task forces to help plan a series of Community Resilience Conversations that will be held in five additional Grant County communities, followed by seven county-wide meetings involving representatives from all of the cities. Individuals interested in helping plan and/or host a Grant County conversation can contact her at dhengel@isd2342.org.
Community Resilience Conversations are occurring all around our nine-county region. Find out more about what's happening in your area, and about community resilience in general, at https://www.wcif.org/resilience/.