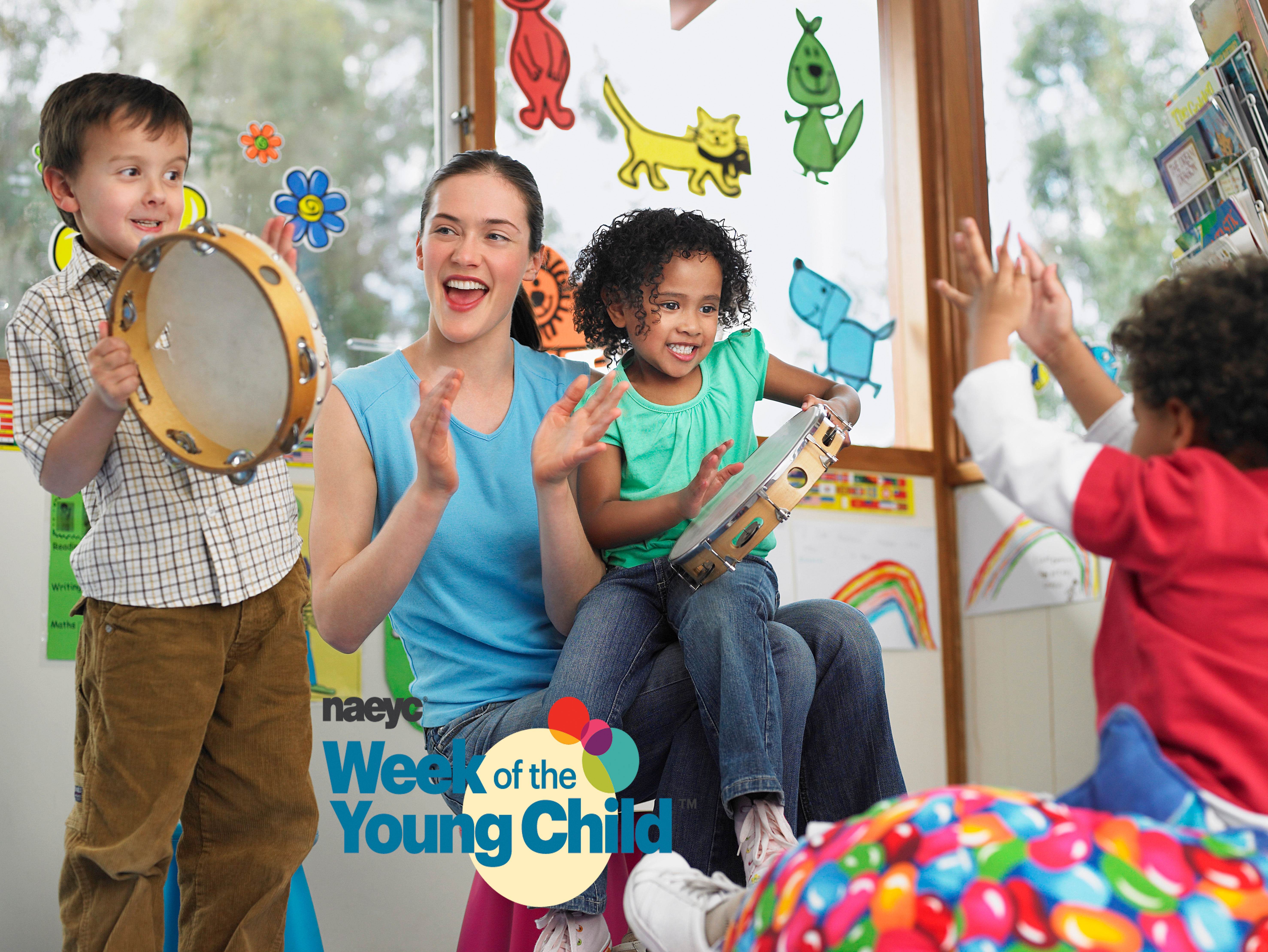 It's Week of the Young Child, April 8-12, and we're thinking about all the many people in this community who help shape the minds and lives of our youngest citizens every day.  
The parents who work all day, but find time to sit down, read a book and cuddle with their child.
The care providers and educators who offer children a safe, nurturing place to learn and grow.
The dentists who are willing to give oral health exams to children as young as one because they understand the importance of early care and detection.
The school board members who vote to include early learning as an integral part of their school curriculum.
The police officers who make it their mission to safeguard our little ones.
The Early Childhood Initiative coordinators who bring all of these people together—and then some—to come up with ways to make your community the best place for your young children to thrive and succeed in school and in life. Learn more about your local ECI coalition at eci.wcif.org.
To all of you we say, thank you for a job well done. We are proud to be a partner with you.
Nancy Jost, Director of Early Childhood
West Central Initiative