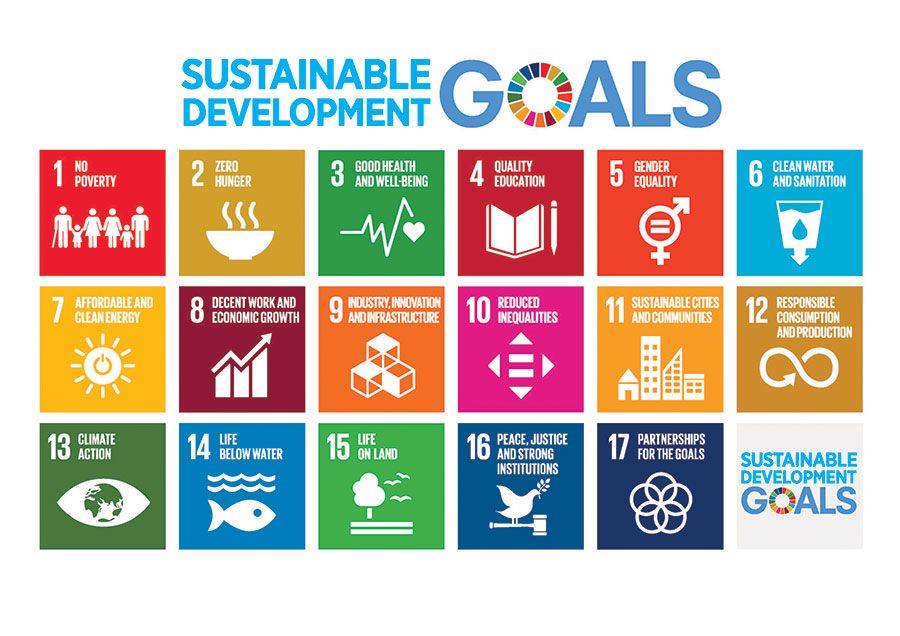 WCI President Anna Wasescha's passion for healthy soil, clean water, and fresh air started in 1992 when she spent a semester in Beijing, China. She never saw blue sky once during the entire four months. When she returned to her home in St. Paul, she was determined to do something to improve the natural environment for people living in densely populated urban spaces. The path forward centered on people, land, and sustainability. That is why, in the mid-90s, she founded a nonprofit organization named Farm in the City. As it grew, one community garden on a tract of parkland spread to other tracts of available land, from vacant lots to school grounds to big backyards. Farm in the City was part community garden, part community-supported agriculture. It served as an outdoor learning laboratory for children and youth and as a place for people of many ages and cultures to interact and work together. 
But first and foremost, it was about growing community. When she moved to west central Minnesota, with its big skies, many lakes, vast farmland, and even a noticeable diversity of population in cities such as Pelican Rapids, Moorhead, and Morris, she began translating the lessons she learned from her Farm in the City experience to an entire region. 
Her lessons boil down to caring for the land, water, and people so that all thrive. 
It's a simple concept, yet ambitious and global in both scale and impact. In fact, it's one the United Nations is working on now through its Sustainable Development Goals (SDGs). In 2015, all 193 sovereign states of the UN General Assembly ratified what it calls a "shared blueprint" to meet 17 SDGs by the year 2030 (see right). Earlier this year, the WCI Board of Directors voted to incorporate the SDGs into WCI's work as part of its fiscal years 20-21-22 strategic plan.  In June, county commissioners and city council members who sit on the WCI-directed Economic Development District Board learned about the SDGs and shared what goals such as "Life Under Water" and "Good Health and Well-Being" look like in our region. 
It could be called "glocalize" 
So, how does a relatively small organization take on the same goals as the United Nations? WCI looked to our neighbors to the north for help. 
In June, several WCI board and staff members were able to attend the Community Foundations of Canada's (CFC) annual conference. The CFC has been working with its membership to incorporate the SDGs at a local level. The WCI attendees learned how community foundations developed awareness campaigns around the SDGs, aligned granting programs, included the SDGs in regular roundtable discussions with groups and cities, and worked with other organizations to design measurement tools to show local impact. In the last parliamentary elections, many of the questions that were asked at candidate forums related to specific SDGs. 
One of Wasescha's CFC sessions was a demonstration of a Google-powered "Movement Map" that visually identified organizations that were already working to achieve the SDGs. The digital map also highlighted the organizations' specific goals and showed how the SDG movement is growing across Canada.
Some big news for west central Minnesota: WCI is working with the map creators, British Columbia Council for International Cooperation, to include the region on the Movement Map—the first United States addition.  
"Once we see what every-one is already working on here in our region, we can work together and engage the public at the same time. Having a common vocabulary makes communicating about the SDGs easier," Wasescha said. 
When WCI staff and board looked at the SDGs, they recognized goals the foundation has been working on for decades, like "Decent Work and Economic Growth" and "Sustainable Cities and Communities." 
"The work we have accomplished in west central Minnesota contributes to global goals and, by tying WCI's work to the SDGs, we show that what goes on outside our nine counties has a direct impact on the quality of our lives as well," Wasescha explained. "Simply put, we are all in this together and our goal—the same goal as the UN SDGs—is to leave no one behind. We are confident that the powerful identifiers for each of the 17 SDGs will resonate with individuals and organizations in our region."
In the next year, WCI will share our journey in learning more about the SDGs and tell "think globally, act locally" stories from our region. 
In the meantime, find out how your organization or volunteer group impacts the SDGs with the SDG Indicator Wizard at sdgfunders.org/wizard/.