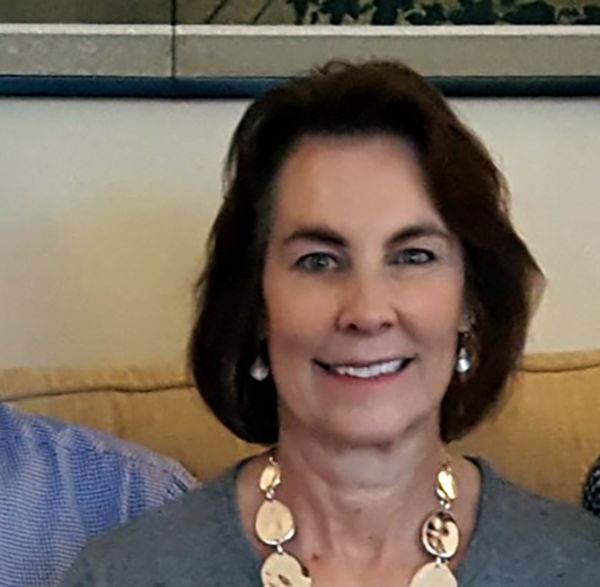 Newest WCI Board Member Sue Bruer is business manager of the Common Cup, the popular nonprofit coffeehouse in downtown Morris. "I started as a part-time server and ended up managing," she laughs. She lives in nearby Alberta where she is active at local Trinity Lutheran Church.
Sue grew up in Illinois. She and her husband Mike worked near Chicago. When they started a family, they wanted their kids to have a more rural upbringing. They made the decision to farm with Mike's family near Alberta. It was a decision that worked. They never left.
Sue enjoys reading and finding hidden treasures in flea markets, "trying to exercise"
and fixing up her house – think painting, tiling and the like. And she loves her work with Common 
Cup.
"Sue brings a wealth of experience to bear on the important  work of our governing board and she 
will provide us with a better understanding of the communities and people of Stevens County.
We're so grateful for Sue's volunteer commitment," said WCI President Anna Wasescha.