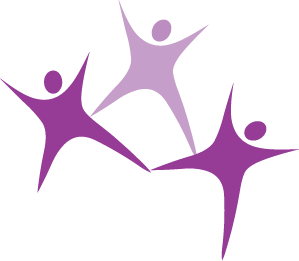 Do you have a idea that could make your town better? What if you wanted to try something new, something that could make meaningful and lasting change in your community? Can your idea take root with financial help?
West Central Initiative (WCI) is now accepting applications for its expanded 2020 Changemaker Grants program.
"Changemakers is now open to even more organizations in our region," says WCI director of programs Wendy Merrick.  "We want to fund those ideas that can help make a difference in our nine-county region. Look around your community, get together with residents, your nonprofits, your schools, your city and county government. Do some dreaming and brainstorming!"
Merrick explains that like last year, Changemakers is open to 501(c)(3) non-profits, local units of government and school districts that serve residents of WCI's nine county region. However, applicants this year can identify how their proposed projects support WCI's Sustainable Development Goals (SDGs).
Those 17 goals, featured at www.wcif.org/SDG, are already being addressed by various organizations throughout the region. By tying their grant program to those SDGs, which are one of the keys to WCI's current strategic plan, West Central Initiative can now help more organizations and causes than ever before.
Also new this year is an total paperless application process. "Applicants can apply using our EGrant system," Merrick said. "I would encourage anyone who is interested in applying to call me and discuss your idea at 800-735-2239." And while individuals are not eligible to apply for grant funds, often the best ideas are from local residents who dream about making meaningful change.
"West Central Initiative's priorities are the same priorities we have had for more than thirty years, updated," said Anna Wasescha, President and CEO of West Central Initiative.  "We recognize that the local, the regional and the Minnesota reality is interdependent with the rest of the globe.  This interdependence is why we have chosen the UN's 17 Sustainable Development Goals as the framework for our work now and for years ahead."
The submission deadline for the 2020 Community Changemakers grant round is Friday, Feb. 7, 2020.
For more information about the grant program, eligibility requirements and a list of past grant recipients, look for Changemakers on the WCI website or contact Merrick at wendy@wcif.org or 800-735-2239.