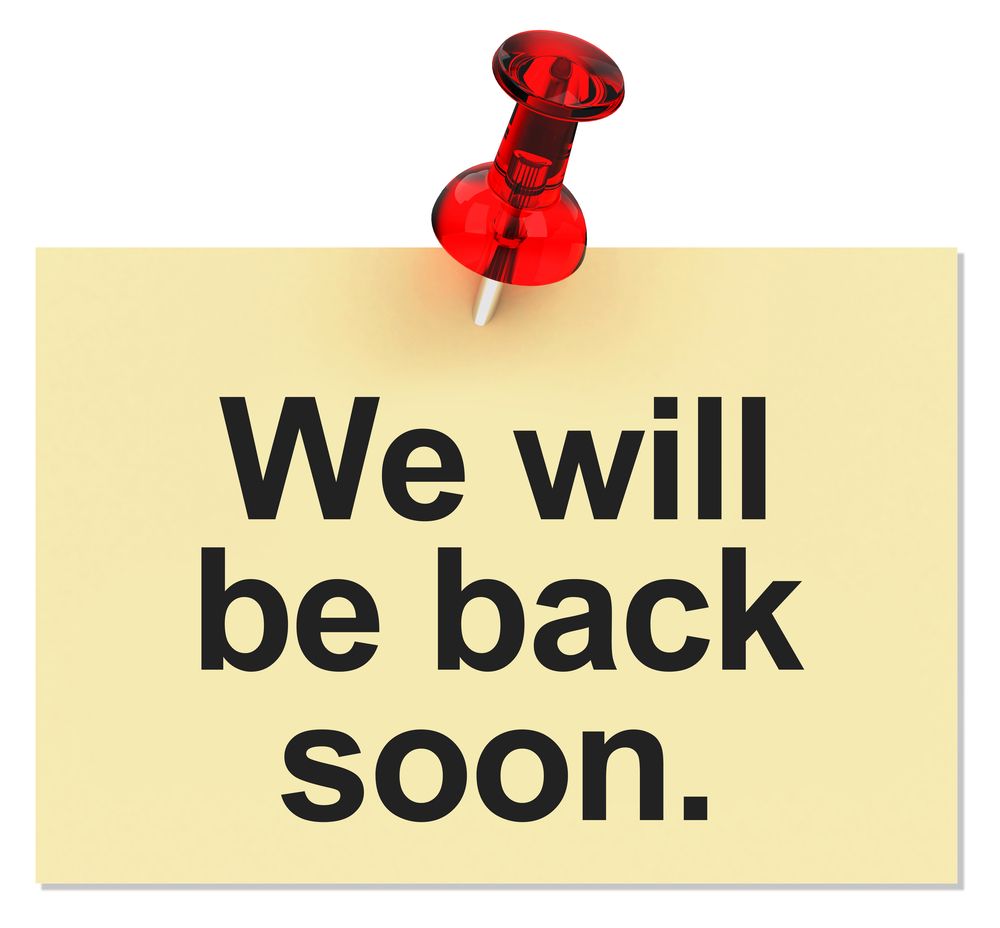 As always, West Central Initiative keeps the health and safety of our communities, our team and families as a priority.
Beginning on Monday, March 16, until further notice, our offices will be closed to the public as a precaution to help slow the spread of COVID-19.

The daily operations at WCI will continue. Please note:
Our team is here to serve you and continue our work. Staff are encouraged to work remotely using telephone, email and other forms of communications.
Direct phone calls will be routed to staff cell phones.  Individuals can be reached by accessing the staff directory through the general office number: 218-739-2239.
Any daily office functions that require on-site staffing will continue to be performed.
If you've reserved one of our conference rooms, we are offering organizers tools to conduct virtual meetings.  

Thank you for your understanding and continued support of West Central Initiative and this region. We'll update you when business returns to normal.  For now, here are suggestions from the CDC to protect yourself from COVID-19: 
 
Clean your hands often with soap and water for at least 20 seconds.
Avoid touching your eyes, nose, and mouth.
Avoid close contact with people who are sick.
Distance yourself from other people if coronavirus is spreading in your community.

The Centers for Disease Control & Prevention offers information on the virus. Thank you.  Stay healthy.  Stay safe. 

Your friends at West Central Initiative