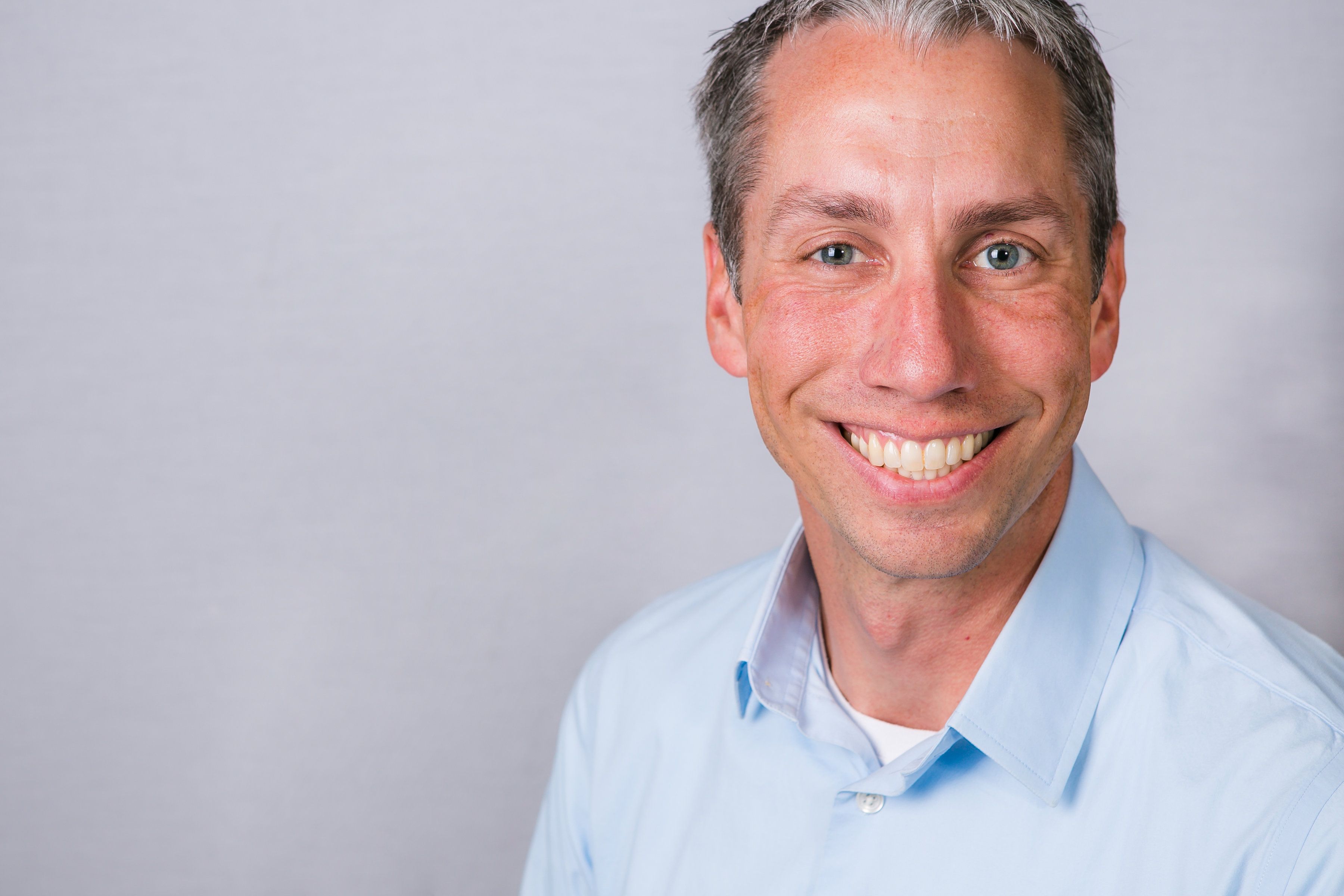 Small businesses are the backbone of our communities. Our team at West Central Initiative recognizes that we're all affected by the COVID-19 pandemic. Among the impacts everyone is facing, our small business community and its employees are being hit especially hard. Recent mandatory closures have further disrupted the already disrupted daily routines. Many small business owners are likely asking themselves: What's next?
While the web and airwaves already are saturated with stories and advice, we felt it important to share some ideas on ways for businesses to navigate this unprecedented challenge.
First, don't lose hope. While things seem to change daily, and we don't know how long this will last, this too will see an end. Eventually we will return to normal, or at least a "new normal."  Your priority should be to take care of yourself and your family, but we also need to continue to take care of each other in our communities.      
Be creative. How can you continue to provide your products and services? Consider taking phone-in orders and provide delivery or curb-side pickup. This can be a service for more than food-oriented businesses. Promote products via social media. 
Get things done that you've been too busy to accomplish. Deep clean your space. Complete an in-depth inventory. Test out new ideas and approaches. Update or get a website. Confirm and manage your online presence such as Google and Apple Maps.
Find new uses for excess inventory. For example, call your local resource providers to learn if you can donate excess food or provide free or reduced-cost meals to families in need.
Look into grants. West Central Initiative is monitoring IRS guidance and rulings on for-profit business and will share what we learn.
Get your financials in order. Get a grasp on where you are now. Use that to forecast how long you can tough things out or evaluate what steps you need to take to cut expenses based on reduced cash flow. 
Cut expenses. Stop unnecessary services. Reduce your utility bills by turning down thermostats, shutting off lights, and more.
Talk with your suppliers and vendors to learn if you can extend payment terms. 
Review your leases if you rent space. Communicate with your landlord and develop a plan if you can't make rent or see if there can be a way to reduce rent amounts for a time. 
Talk to your lender(s) to learn about loan modifications, deferring payments, or going to interest only. Find out if you qualify for getting or extending lines of credit. Using credit cards should be your last resort.
Here are additional resources.
The State of Minnesota is working to make all counties eligible for Small Business Administration Disaster Assistance Loans, but we aren't eligible quite yet. We'll keep you posted on those details: https://www.sba.gov/disaster-assistance/coronavirus-covid-19
The CDC has resource ideas: https://www.cdc.gov/coronavirus/2019-ncov/community/guidance-business-response.html
It is never too late to develop a contingency plan, don't wait for a what happens next:  https://stayopenforbiz.org/
Review your insurance policies with your representative to see what coverages you have in place and what you might still have time to get.
If you had to let employees go, let them know what is available to them:  https://www.uimn.org/applicants/needtoknow/news-updates/covid-19.jsp