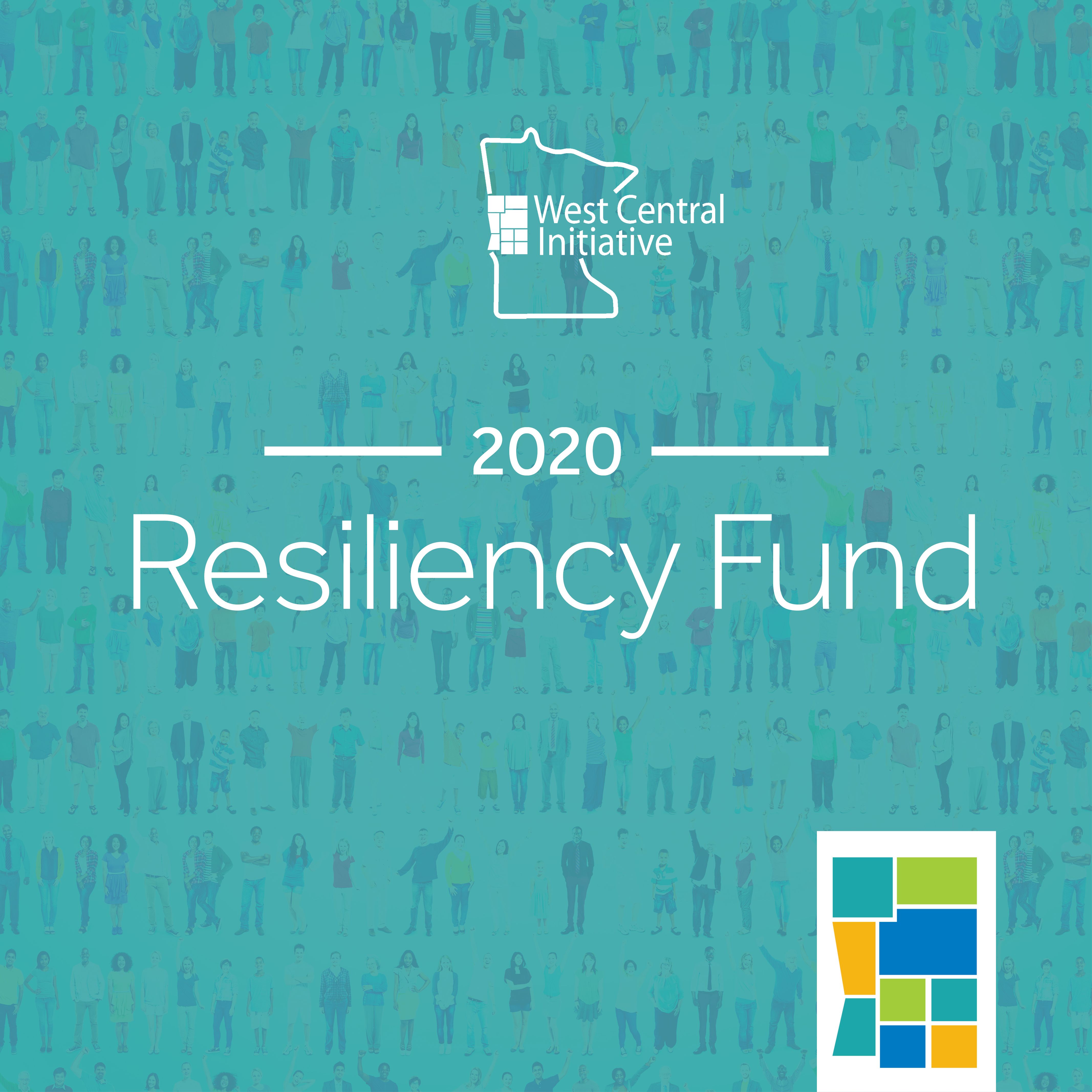 West Central Initiative (WCI) has established the 2020 Resiliency Fund to respond to immediate COVID-19-related needs and the long-term recovery of west central Minnesota.
WCI is supporting the fund with an initial grant of $25,000. The organization is seeking support from the residents, cities, counties, and businesses within its service area, which includes: Becker, Clay, Douglas, Grant, Otter Tail, Pope, Stevens, Traverse and Wilkin counties and White Earth Nation.  
"We established our 2020 Resiliency Fund because we see an immediate opportunity to help those who need it most during this unprecedented event that continues to unfold," said WCI President Anna Wasescha. "West central Minnesota is strong and resilient because of the residents who know and love their communities. By working together, we'll overcome together." 
WCI will distribute the funds to organizations providing: 
Food and shelter to those in crisis. 
Care and education to children. 
A helping hand to those needing specific resources. 
"Our goal is to be as flexible and responsive as possible to the needs of our region," said WCI Development Director Rebecca Lynn Petersen. "Essentially, our 2020 Resiliency Fund is connecting the people who need help with the people who want to help but aren't sure what to do. Everyone can help in some way—and we want to enable that." 
To donate to WCI's 2020 Resiliency Fund, visit wcif.org/ResiliencyFund. Donations are tax-deductible to the extent allowed by law. 
WCI also has established a web page, wcif.org/covid-19-resources, to serve as a one-stop-shop for individuals, organizations and communities to understand resources that can help them now and in the future.   
West Central Initiative is a regional community foundation serving the nine west central Minnesota counties of Becker, Clay, Douglas, Grant, Otter Tail, Pope, Stevens, Traverse and Wilkin and White Earth Nation. WCI invests resources in our communities for regional success, using the tools of economic development and community development, and by promoting philanthropy. Learn more at wcif.org.