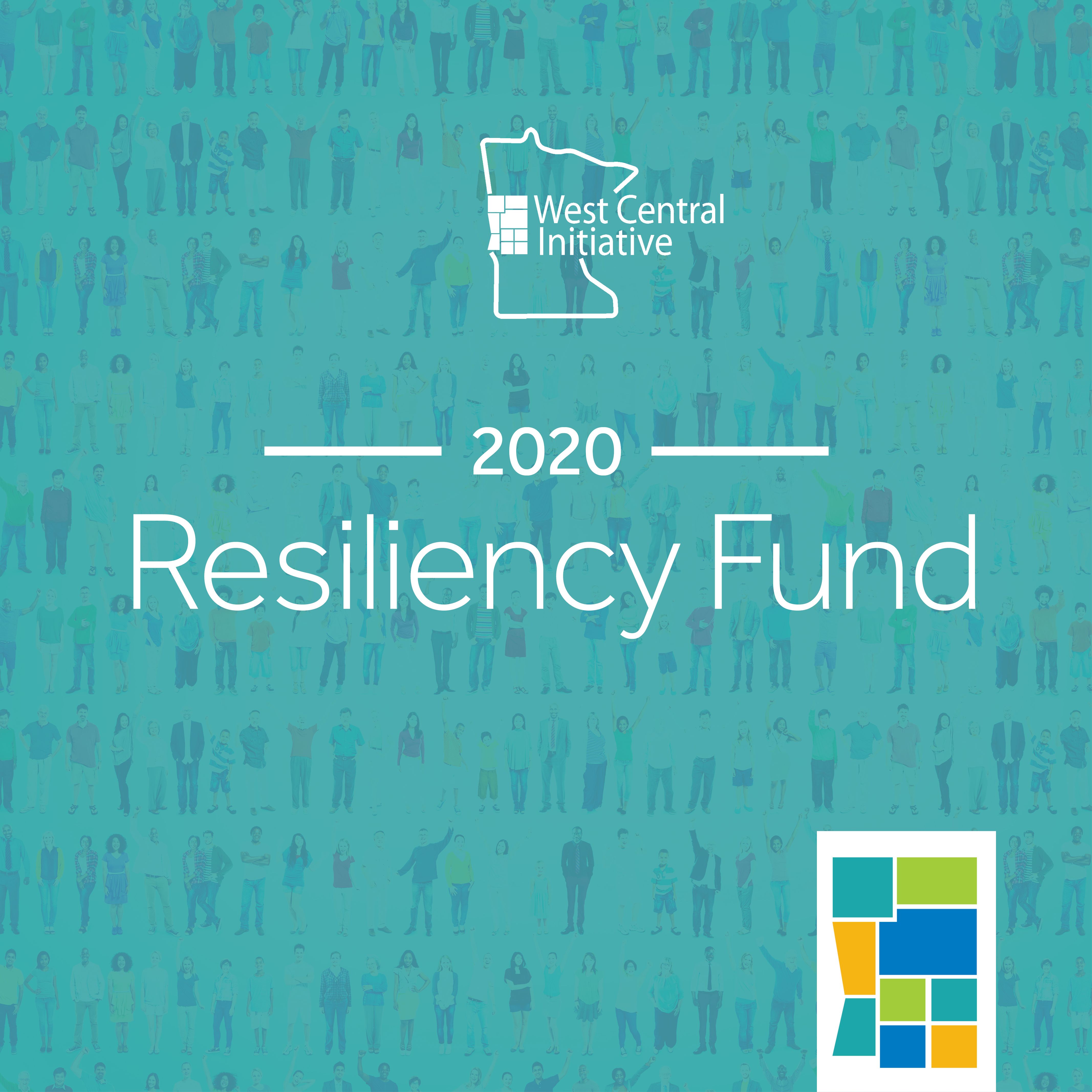 West Central Initiative, through its 2020 Resiliency Fund, is awarding more than $700,000 to 501(c)(3) nonprofit organizations seeking to respond to the immediate COVID-19 needs of our region and the long-term recovery of west central Minnesota. 
The organization reviewed the first two rounds of applications, submitted between April 29 and May 11, and selected the 18 organizations below to receive grants, totaling over $145,000.  
Access of the Red River Valley, Inc. $3,500 
Afro American Development Association $10,000 
Barnesville Area HELPERS Living at Home Program $2,117 
Boys & Girls Club of Detroit Lakes, Inc. $10,000 
Cultural Diversity Resources $10,000 
Fergus Falls Area Adult Education $8,840 
Fergus Falls Salvation Army $10,000 
Immigrant Development Center $10,000 
Lakes Crisis & Resource Center $10,000 
REACH Rural Enrichment and Counseling Headquarters $5,000 
Runestone Area Education District $10,000 
Someplace Safe $10,000 
South Sudanese Foundation $10,000 
The Village Family Service Center $3,000 
Traverse County Social Services $10,000 
Wellness in the Woods $3,000 
West Central Minnesota Communities Action, Inc. $10,000 
White Earth Band of Chippewa Indians $10,000
Thank you to everyone who donated to the 2020 Resiliency Fund. 

What You Can Do to Help 
If you're wondering what you can do to help, consider a donation. The real impact of COVID-19 may not be realized for years to come and that philanthropic needs may continue to grow exponentially. That's why we'll continue our work to secure funds from individuals, communities, businesses and organizations. Your gift, of any amount, contributes to the economic and community health of west central Minnesota.