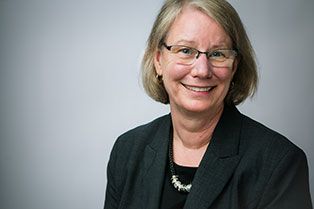 We share in the pain caused by the death of George Floyd and the lawlessness that has followed. These events remind us all of the need to continue striving for a more equitable and inclusive Minnesota. 
Just as our neighbors, west central Minnesota faces challenges related to inequity and misunderstanding. In this important moment, West Central Initiative affirms our commitment to helping build strong communities across our region where all feel genuinely safe, secure, and at home.  
As the world continues to watch, let us use this time to reflect on how we can work together to ensure a diverse, inclusive, and welcoming Minnesota for all.