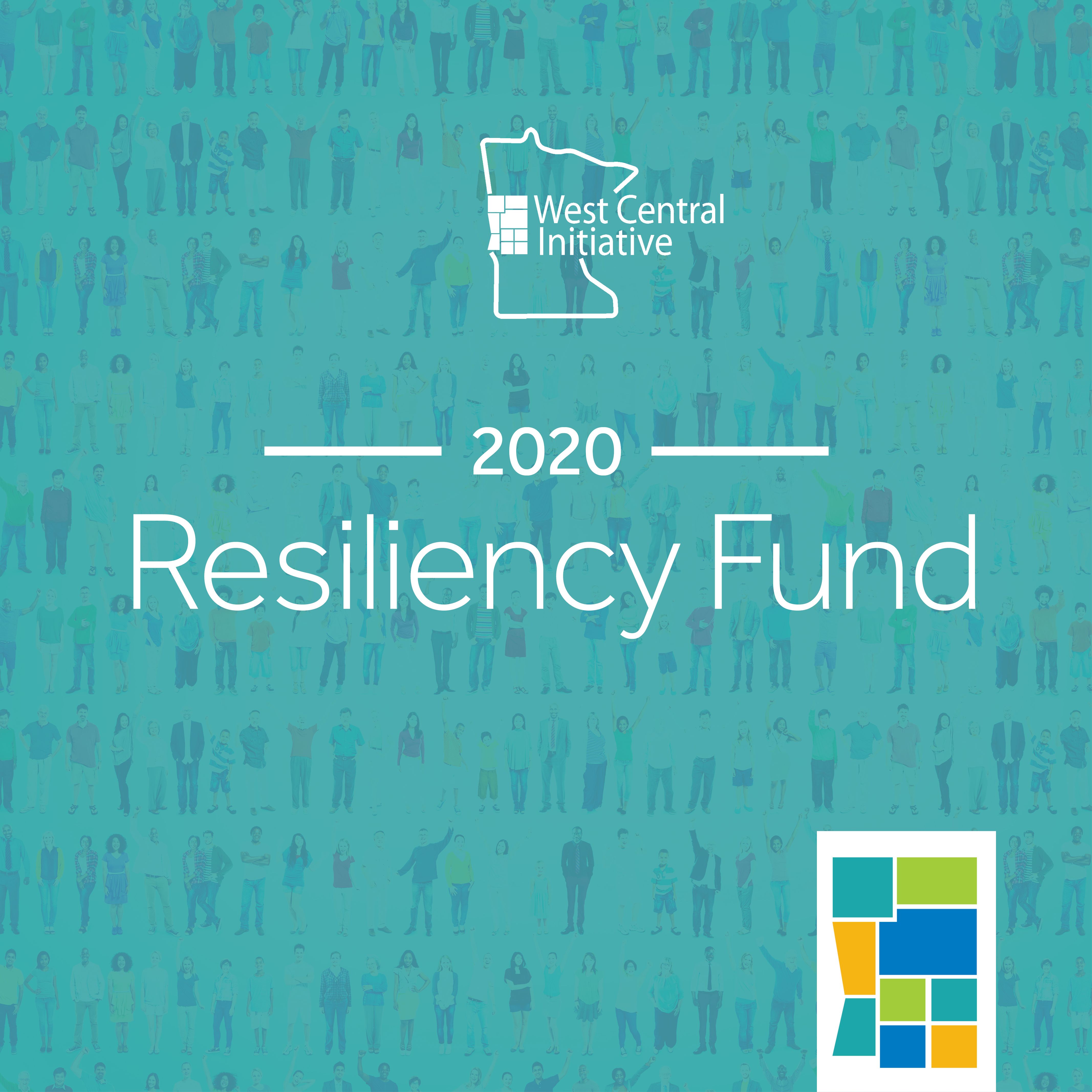 West Central Initiative, through its 2020 Resiliency Fund, is awarding more than $700,000 to 501(c)(3) nonprofit organizations seeking to respond to the immediate COVID-19 needs of our region and the long-term recovery of west central Minnesota.  
The organization reviewed applications submitted between May 11 and May 22 and selected the 20 organizations below to receive grants, totaling more than $123,000.   
Becker County $6,000 
Boys & Girls Club of the Perham Area $10,000 
Churches United $10,000 
Clay County Collaborative $5,000 
Detroit Lakes Community & Cultural Center, Inc. $5,000 
Empowering Kids Perham $5,000 
Fergus Falls Area Family YMCA $3,000 
Fergus Falls Downtown Riverfront Council $1,000 
Friends of Tamarac National Wildlife Refuge $5,000 
Habitat for Humanity of Douglas County $5,000 
Health Resources Lifecare Center $3,433 
Kaddatz Galleries $5,000 
Lakeland Mental Health Center, Inc. $5,000 
Lakes & Prairies Community Action Partnership $9,440 
Lutheran Social Service of Minnesota $5,000 
New York Mills Regional Cultural Center $5,000 
Northern Plains Sustainable Agriculture Society $10,000 
Traverse County Food Shelf $10,000 
United Way of Douglas & Pope Counties $10,000 
YMCA of Cass and Clay Counties $5,300 
Thank you to everyone who donated to the 2020 Resiliency Fund.  
What You Can Do to Help  
If you're wondering what you can do to help, consider a donation. The full impact of COVID-19 may not be realized for years to come and philanthropic needs may continue to grow exponentially. That's why we'll continue our work to secure funds from individuals, communities, businesses and organizations. Your gift, of any amount, contributes to the economic and community health of west central Minnesota.