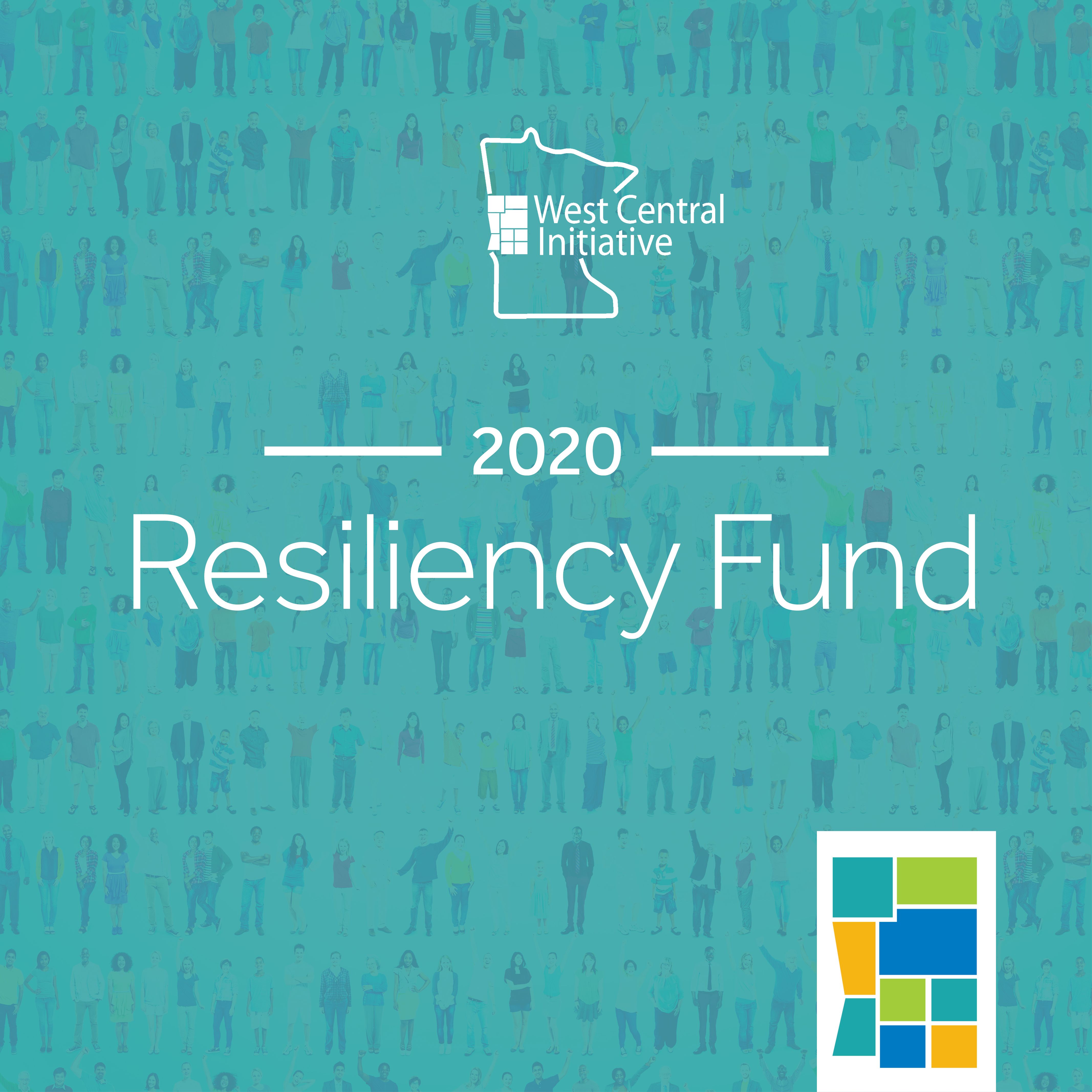 West Central Initiative, through its 2020 Resiliency Fund, is awarding more than $900,000 to 501(c)(3) nonprofit organizations seeking to respond to the immediate COVID-19 needs of our region and the long-term recovery of west central Minnesota.  
The organization reviewed applications submitted between May 22 and May 31, and selected the 24 organizations below to receive grants, totaling more than $135,000.   
Apple Tree Dental $10,000 
Becker County Historical Society & Museum $10,000 
Campbell Tintah Public School $5,000 
Children's Dental Services $10,000 
Ecumen Detroit Lakes $5,000 
Fergus Falls Senior Center, Inc. $5,755 
Habitat for Humanity of Prairie Lakes, Inc. $5,000 
Hoffman Economic Development Authority $3,550 
Humane Society of the Lakes $5,000 
Jeremiah Program Fargo-Moorhead $3,000 
Knute Nelson Foundation $5,000 
Minnesota Assistance Council for Veterans $8,000 
Moorhead Legacy Education Foundation $3,000 
North Country Food Bank, Inc. $10,000 
Pelican Rapids Community Food Shelf, Inc. $1,500 
Pelican Rapids Multi-Cultural Committee $5,000 
Prairie Renaissance Cultural Alliance $2,000 
Productive Alternatives, Inc. $10,000 
St. Henry's Area School $5,000 
St. Mary's School $5,000 
The Welcome Place $5,000 
Ulen Hitterdal Public School $5,000 
Underwood Public School $2,950 
Wilkin County Family Service Agency $5,500 
Thank you to everyone who donated to the 2020 Resiliency Fund.  
Application to Reopen Fall 2020 
On June 1 we temporarily suspended our 2020 Resiliency Fund Grant Application as we assess the evolving needs of our region. We plan to reopen the application in fall 2020. 
What You Can Do to Help  
If you're wondering what you can do to help, consider a donation. The full impact of COVID-19 may not be realized for years to come and philanthropic needs may continue to grow exponentially. That's why we'll continue our work to secure funds from individuals, communities, businesses and organizations. Your gift, of any amount, contributes to the economic and community health of west central Minnesota.