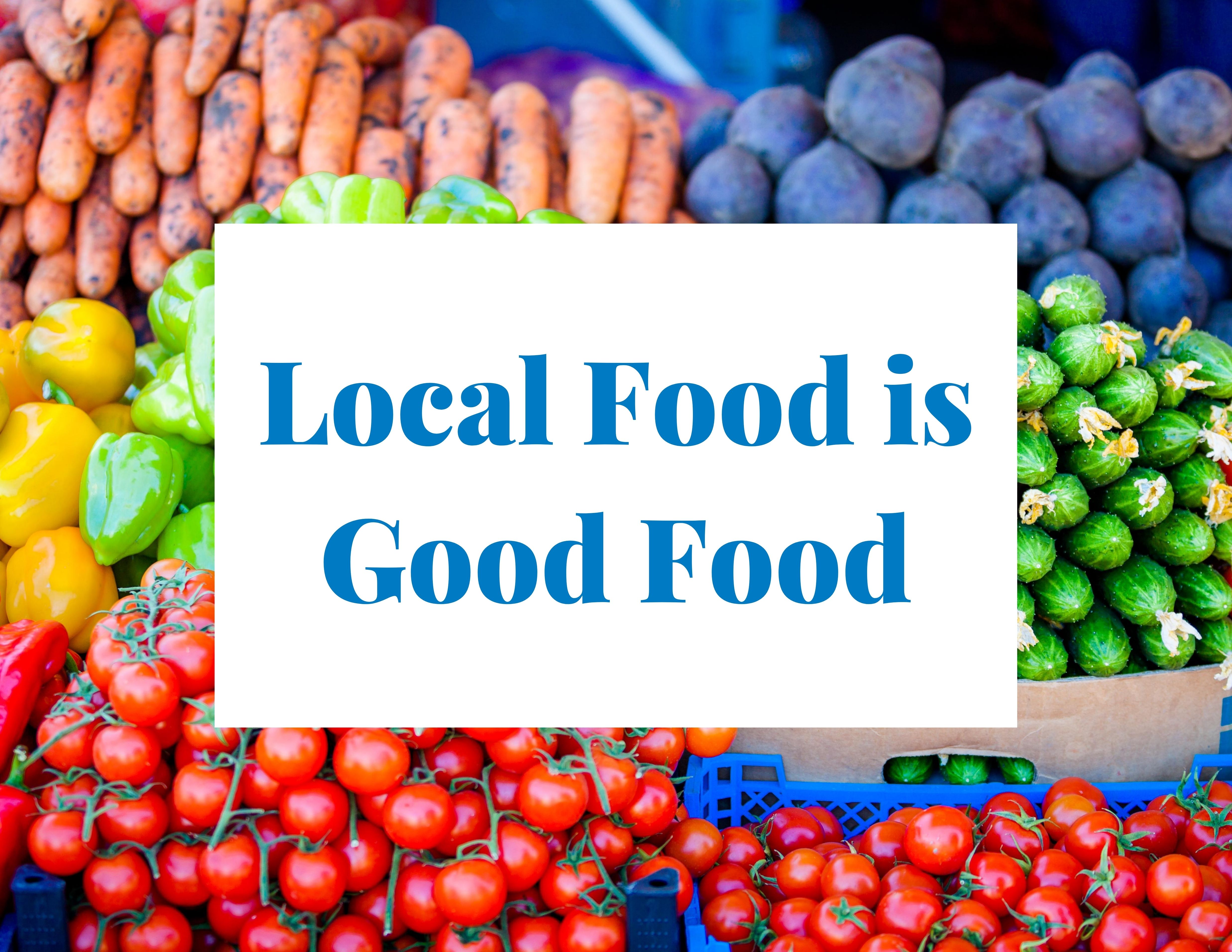 While COVID-19 has created a food crisis in America, gardens and farms across Minnesota are growing in abundance. In years past, some may have considered purchasing fresh produce at a local farmers market or being part of the farm-to-table movement as luxuries, but now they're considering them as necessities. To support this transition, West Central Initiative (WCI) has partnered with organizations to promote locally grown food and help small farms in our region.
Local Food is Essential, headquartered in Eden Prairie, Minnesota, is leading a movement to buy local. Its goal is to help local growers in Minnesota survive the crisis. Today, many table crop farms aren't able to sell produce to their usual buyers, like restaurants, and are looking for ways to sell directly to consumers. Local Food is Essential is helping connect farmers with customers and raise awareness to the struggles that farmers are facing during the pandemic.
New Roots Farm Incubator, a WCI Changemaker grant recipient, provides land and equipment to emerging farmers. "A new approach is needed to reestablish local and regional food production and move back toward a more sane and stable regional economy," said Verna Kragnes, New Roots Farm Incubator founder. "We've got multiple motivating factors to support the local food and agriculture economy, and I'm delighted with the position WCI has taken as a leader in this region in supporting that goal."
Anna Wasescha, president of West Central Initiative, is excited that Local Foods, Local Places—a nationwide organization focused on supporting the local food movement—is helping to develop a local food system plan in Pelican Rapids. "This remarkable small town supports a halal grocery store, a "mercado" for the Latinx community, and a traditional midwestern-style grocery store," said Wasescha "Pelican Rapids also is home to ethnic restaurants and food trucks.  And it is surrounded by farmland, lakes, and resorts.  All these elements combine to make it a really vibrant community that is welcoming to all."
With technical assistance supported by the Environmental Protection Agency , the Pelican Rapids community will explore how to capitalize on the benefits of this local food system to help revitalize downtown commerce. "The demand for local foods from local farms has never been greater," said Ryan Pesch, owner of Lida Farm in Pelican Rapids. "Right now, Pelican Rapids has an opportunity to build on its agricultural heritage, which can improve health and business."
Local Food is Essential, New Roots Farm Incubator, and Local Foods, Local Places all stress the importance of eating locally grown foods. Doing so supports farmers, encourages sustainability, promotes healthy eating, and improves local economies. West Central Initiative believes investing local starts with supporting organizations like these. So, the next time you're in the mood for fresh vegetables or a new jar of jam, try your local farmers market or keep an eye out for local produce and other items on the shelves at your local grocery store.
Learn more about: