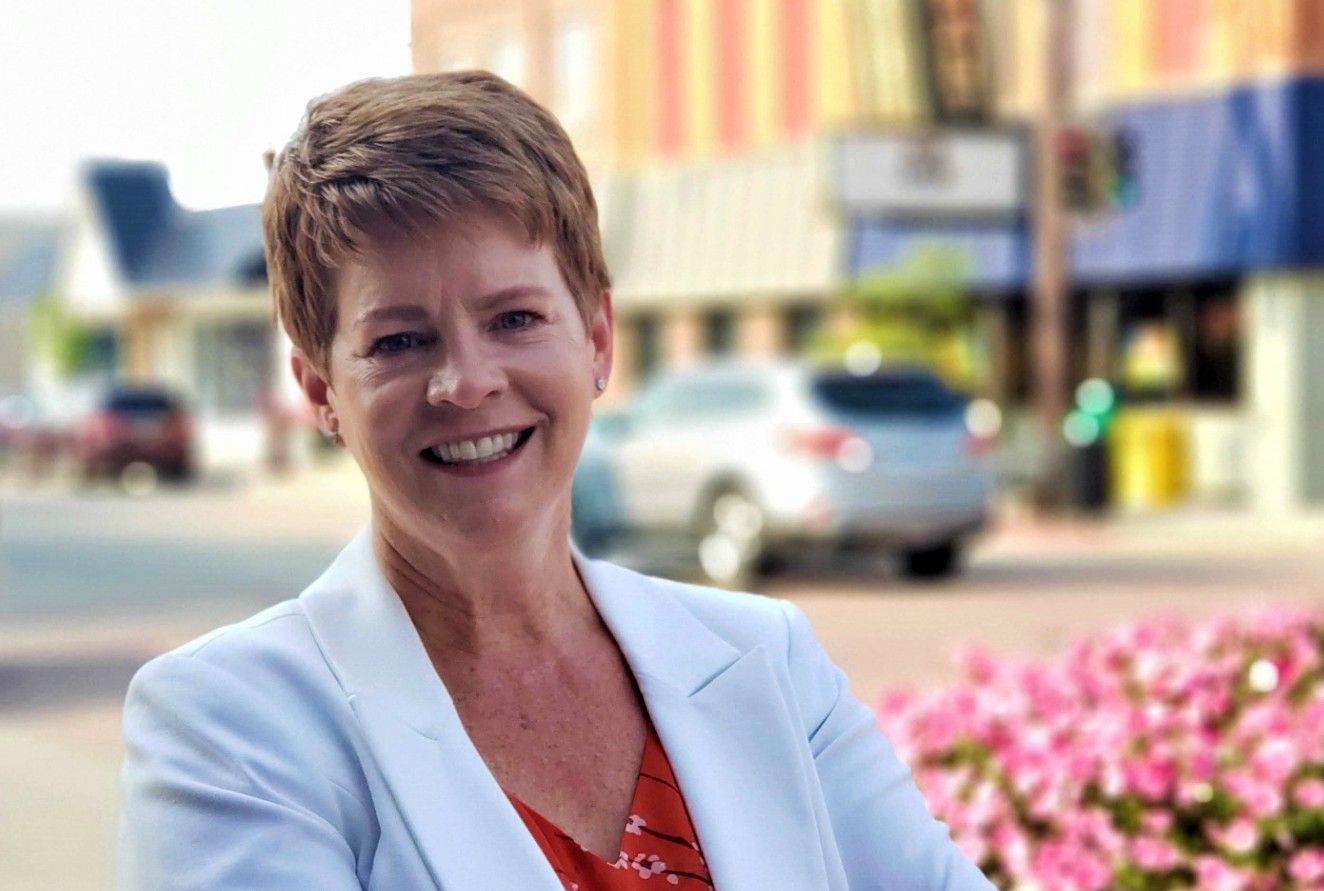 Jackie Buboltz of Detroit Lakes joined West Central Initiative's Board of Directors this year, a move that wouldn't surprise those who know her.
She has served on the boards of the local Food Pantry, Crisis Center, Detroit Lakes Chamber and school board. She is very active on her church council and is proud of the women's philanthropic organization she belongs to called Damiens. "We organize an annual home tour that allows us to then give back to the community with the proceeds. The group also adopts families in need during the holidays and organizes the annual mitten tree project to distribute mittens to schools and other places for those in need," she said.
Jackie's passion for helping others is a tremendous asset for West Central Initiative (WCI). "We are thrilled to have Jackie join our board," said President Anna Wasescha. "Jackie will help identify the critical needs of Becker County and help us align resources towards building communities in the region."
Buboltz is a Detroit Lakes native, having grown up with five siblings. She and her husband Mitch have two college-aged children, Zach and Maggie.
Currently Jackie is the Mission Integration Director at Essentia Health of Detroit Lakes. Jackie moved from the firm's human resources office into organizational development after she "went to my boss and said I was ready for a new challenge," she smiles. Her duties include managing patient experience strategies, spiritual care and helping staff become connected to the mission and values of Essential Health.
"It's really about building a culture," she adds, reflecting on her current duties. "Being connected to a higher purpose motivates you every day." Company culture is also critical to recruiting potential new workers in a competitive job environment.
Prior to her work at Essentia Health, Jackie held positions with several regional firms including Arvig, Hospice of the Red River Valley and Red River Software. She majored in marketing at Moorhead State and minored in psychology. Since then, Jackie has held leadership positions in human resources and organizational learning and development. 
She loves learning and has an appreciation for mission-driven organizations like West Central Initiative.
Jackie spends a lot of time with family whenever possible. She loves to garden; ask her about her flower garden. The Buboltz family owns a remote cabin in Canada where Jackie loves to fish for walleye. "It's been tough not going there this year," she admits as the pandemic closed the border.