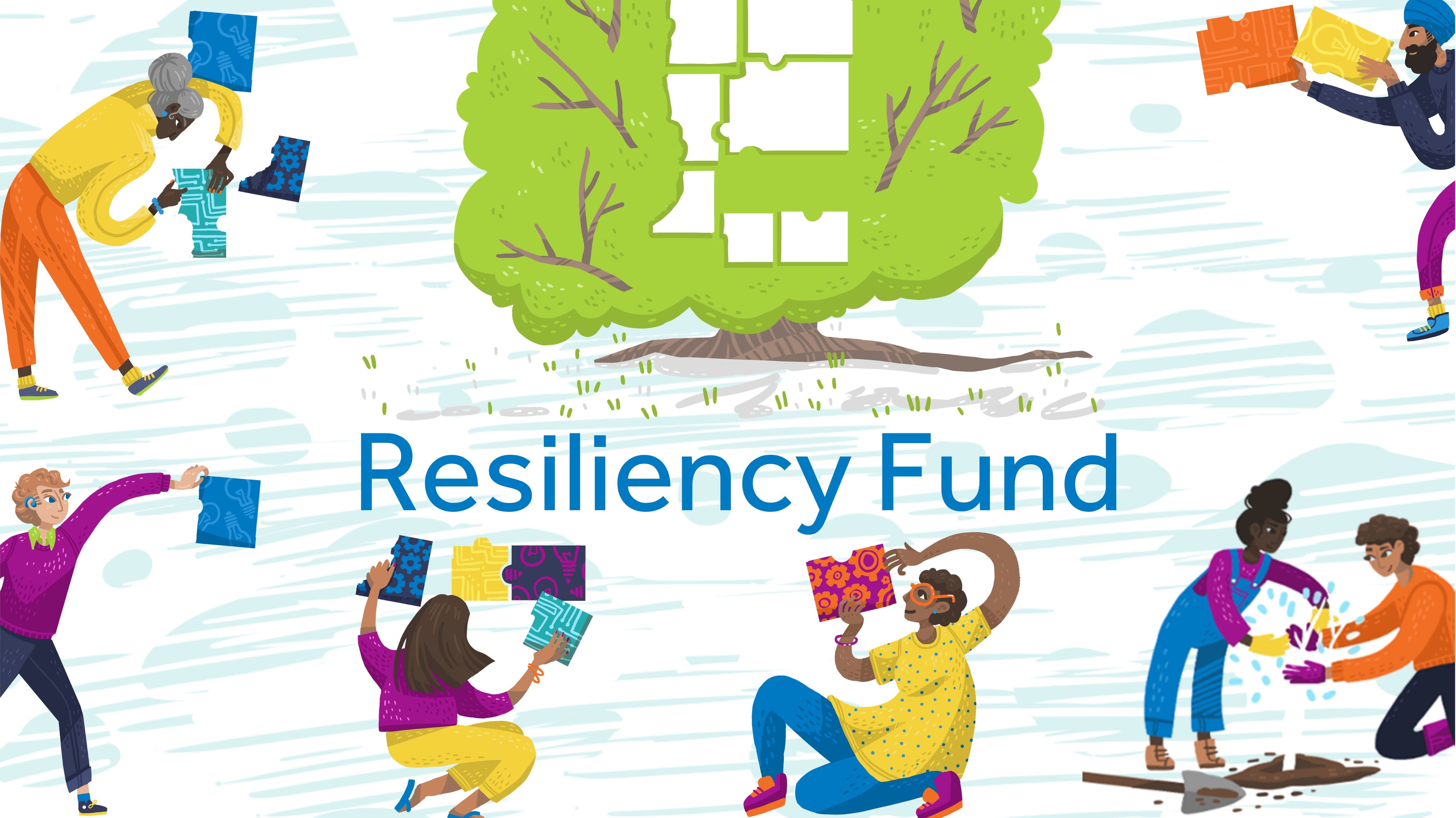 West Central Initiative is now accepting proposals for the 2021 Resiliency Fund grants.   
The Resiliency Fund was established in March 2020 to respond to the immediate COVID-19 needs of the region and the long-term recovery of west central Minnesota. 
The current grant round retains emphasis on pandemic response and recovery, while refining the focus to efforts in two crucial areas: racial equity and sustainable development.   
"COVID-19 is a crisis unlike any we've faced before," said Wendy Merrick, Director of Programs. "The people and places that have been hardest hit are responding not only to the pandemic, but to the two areas these grants will impact." 
Organizations leading community efforts to address racial equity or sustainable development (or both!) are encouraged to apply. Most grants will be for $3,000 to $10,000, but a few may be larger.
Applications are due November 13, 2020 and award decisions will be made by December 18, 2020. Proposal review is being conducted by individuals from across the region that have on-the-ground experience in racial justice and sustainability work. These same peer partners helped to design the grant program.  
Grant guidelines and access to an online 2021 Resiliency Fund application link can be found HERE.
Questions or additional assistance will be offered through email at wendy@wcif.org, or she can be reached by phone at 218-998-1622. 
Donations to the Resiliency Fund Appreciated
"Also, if you're wondering what you can do to help, consider contributing to our 2020 Resiliency Fund," said West Central Initiative President Anna Wasescha. "The real impact of COVID-19 may not be realized for years to come. That's why we'll continue to work to secure funds from individuals, communities, businesses and organizations.
"Your gift, of any amount, contributes to the economic and community health of west central Minnesota." Donations to the 2020 Resiliency Fund are tax-deductible to the extent allowed by the law.
To donate, go to our Donation Page and use the drop down menu to select "2020 Resiliency Fund."