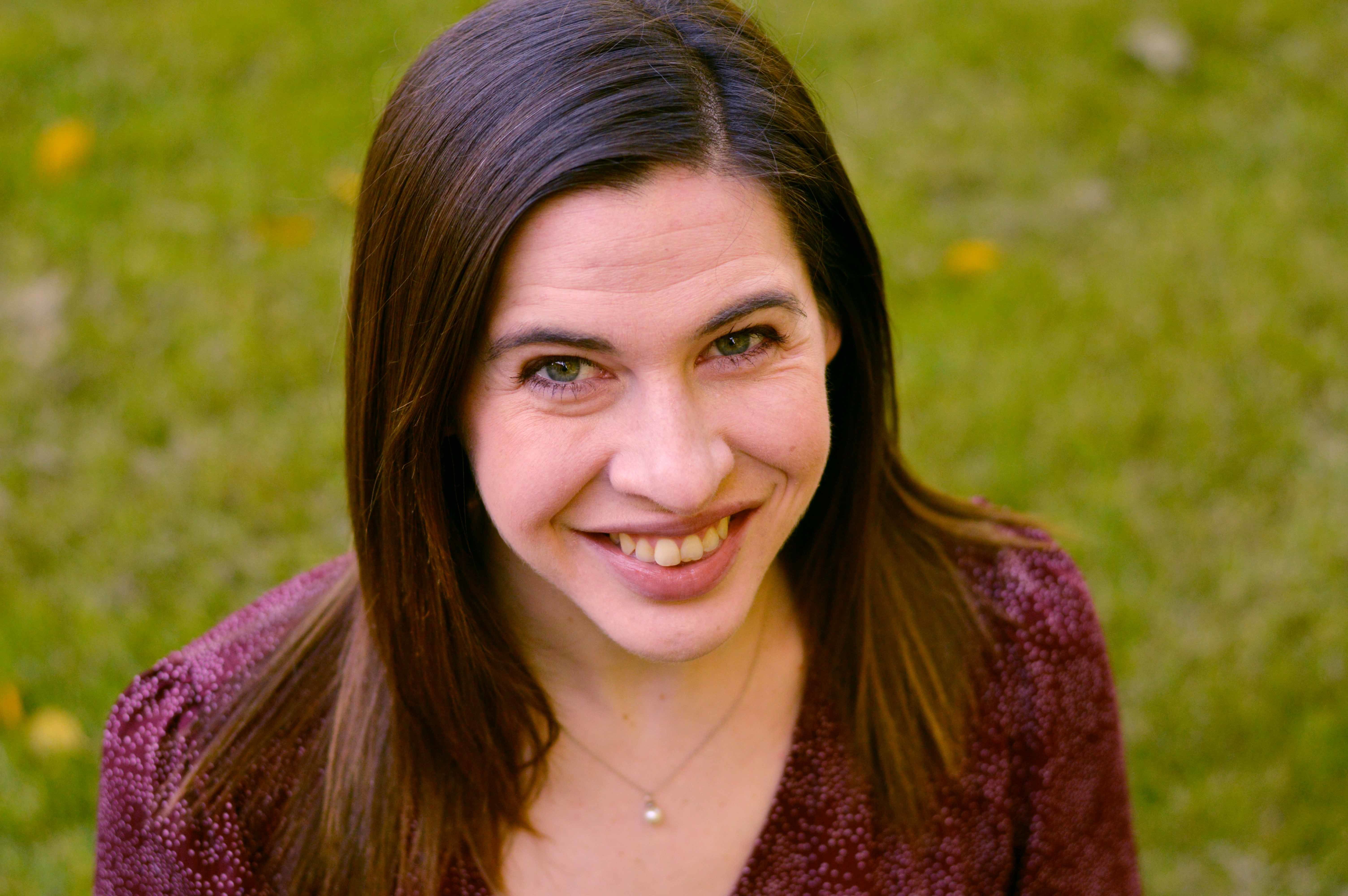 Jenna Ray of Morris, Minn., has joined West Central Initiative as a Development Associate.
Ray will help to create new outreach and community engagement efforts, increase interactions among donors, and strengthen the organization's donor database.
"Jenna will connect and engage with people throughout our region to further West Central Initiative's philanthropic efforts," said Director of Development Rebecca Lynn Petersen. "Building our capacity through philanthropy will benefit this region in so many ways." For example, Petersen said, last year West Central Initiative distributed grants totaling almost $1 million, along with more than $6 million in funds secured for businesses and organizations within the region.
Prior to joining West Central Initiative, Ray worked as an editor/writer and, more recently, as a senior communications specialist for the University of Minnesota Morris, where she also earned her B.A. degree in English with emphasis in Multicultural Studies and Theatre Arts. She is a lineal descendant of the Turtle Mountain Band of Chippewa Indians, with ties to the Little Shell Tribe of Chippewa Indians of Montana.
Ray has volunteered or worked with numerous community and college organizations including GiveMN, Prairie Renaissance Cultural Alliance, Morris Area Business Advisory Council, and Minnesota Indian Women's Resource Center. She also is a member of the University of Minnesota President's Club Heritage Society
"I believe philanthropy is for everyone, and there's no greater joy than helping caring individuals find ways to bring their visions for the futures of their communities to life," said Ray. " Minnesota is my home, and I am so proud and excited to serve it in this new capacity."