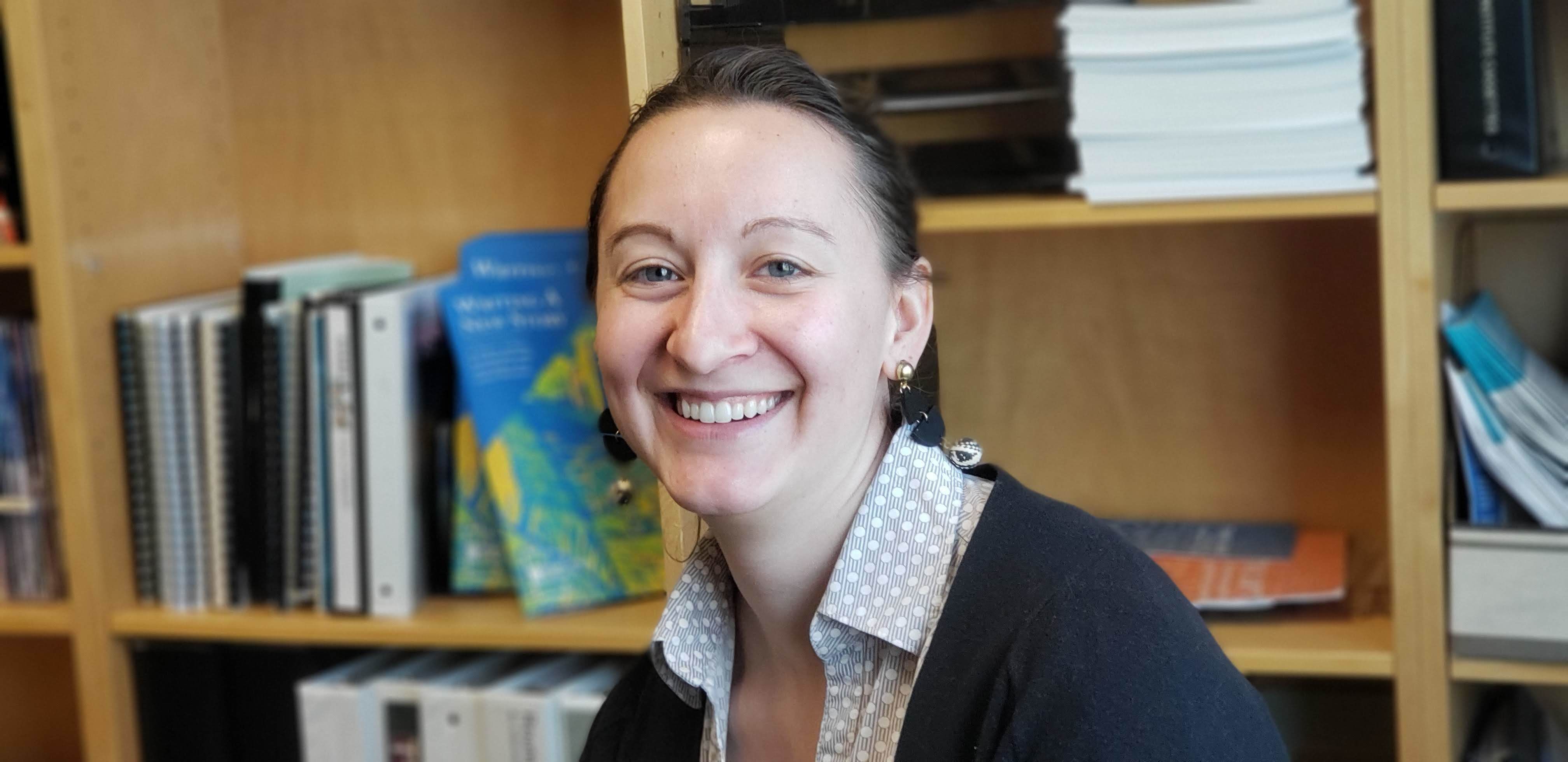 The pandemic exposed and exacerbated a number of issues in the longstanding framework of our state. An economic recession compounded by racial inequity, and an increasing urgency to clean up our Earth, sounds grim but we view these issues as opportunities to build a better, stronger Minnesota. 
So does the Building Economic Resilience through Clean Energy and Equity (BERCEE) initiative, formed by the Great Plains Institute and BlueGreen Alliance.  
Through a state, federal, tribal, nonprofit, and private partnership, the BERCEE initiative strives to create sustainable and accessible jobs, reach net zero emissions by 2050, and promote equity. Our Assistant Planner Emily Reno joined the BERCEE initiative participant group to offer perspectives unique to west central Minnesota.  
"I appreciated that people could think both about ideas and the long-term, intended and unintended consequences of those recommendations," Reno said. "Ultimately, I think we're all invested in seeing our communities thrive, so there wasn't much disagreement." 
Great Plains Institute first provided the group with a state of affairs, asking each participant to detail issues in their community. Then, they categorized the issues and brainstormed possible solutions that were organized based on feasibility and analyzed through a lens of encouraging equity.  
As a regional organization, West Central Initiative has a greater scope of influence, so it was important to participate in the conversation. Issues of sustainability, equity, and accessibility don't live within county lines and while our landscape here may be peppered with silos, we don't want to think like one.  
With her background in environmental studies and sustainable agriculture, Reno helps expand on topics such as land transition and ownership, barriers to new or minority farmers, and diversifying income in the fields. She feels connected to conversations about equality through her education and experiences as a Mexican-American, adding that people of color need to be included in conversations that affect them.  
"You have an even greater responsibility to be an advocate for the people who aren't in the room," she said.   
The legwork resulted in a report with 32 recommendations for how to proceed that range from implementing crop insurance reform at the federal level to increasing state and federal funds for high-speed internet access across the state.  
The report can serve as a guide for our communities about how to make investments in a sustainable future that benefits all. 
"I asked the group about what it would look like to have communities see themselves within this report and within these recommendations—and for them to feel empowered and to take ownership of something that they may not have written," Reno said. "In many ways I see that as the goal here."  
We are driven to promote a vibrant, inclusive, and sustainable region. By including our voices in statewide conversations, we ensure west central Minnesota is not left out of the solution.