Transforming Minnesota's Early Childhood Workforce: Making Strides Together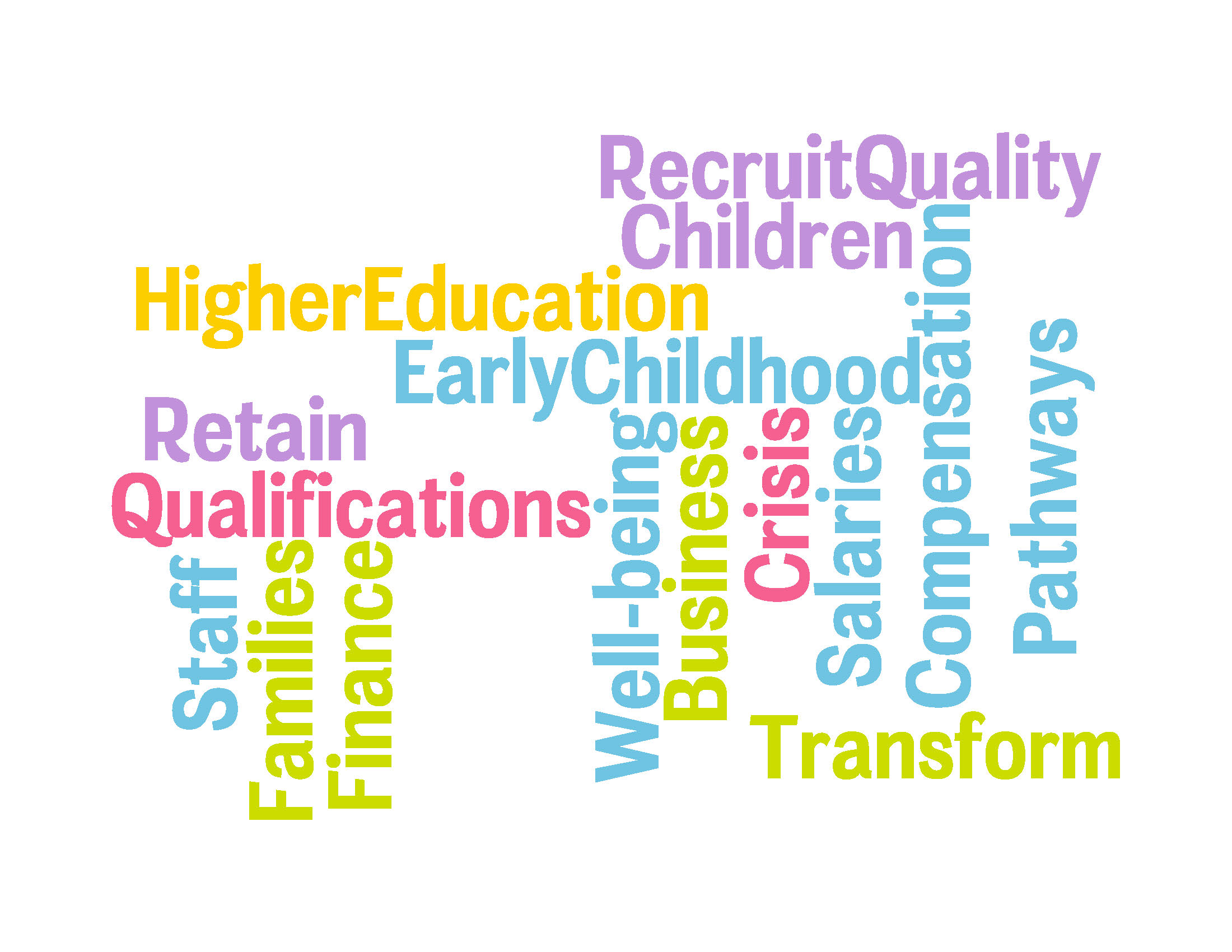 For team members working on the NGA Compensation for Early Care and Education Workforce (IMPORTANT! Please bring a division director or program manager who will be a contact person for continued work); members of Minnesota's B8 Workforce Team and
invited guests.
• Deepen our understanding of challenges and our roles in creating solutions.
• Understand the reasons for child care shortages and how they affect employers and communities.
• Gain an overview from national experts of the reports from the National Academy of Medicine on Transforming the Workforce for Children from Birth to 8 and Transforming the Financing of Early Care and Education.
• Learn about the implementation efforts taking place in Minnesota.
• Identify action steps for collective impact.