Walkable Community Workshop - Fergus Falls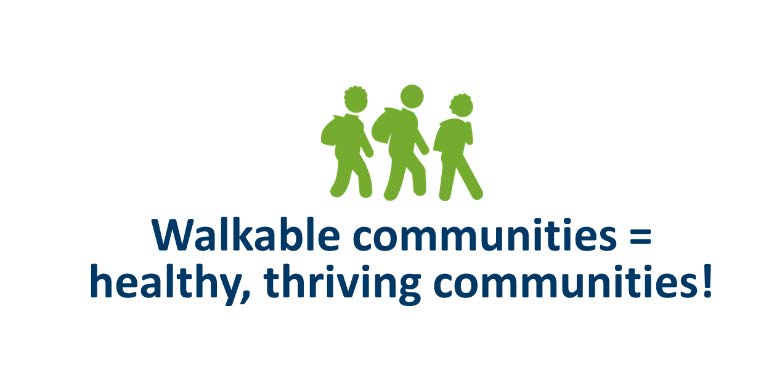 Do you want to help our community become more walkable? Join us!
West Central Initiative and PartnerSHIP 4 Health will host a Walkable Community Workshop Tuesday, October 15 from 9 a.m. to 2 p.m.
Walkable Community Workshops, which are facilitated by the Minnesota Department of Health, will help us strategize ways to improve walkability.
Registration closes on October 10 - sign up today!