Let's Get Together New York Mills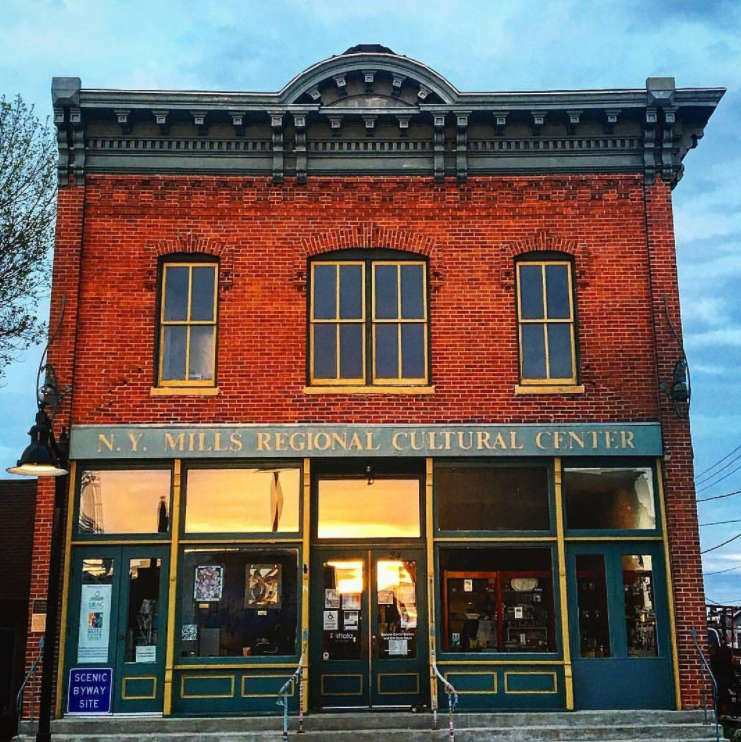 Join WCI staff and friends at the lovely New York Mills Regional Cultural Center for this FREE event. Let's Get Together for food and conversation about our collaborative efforts in philanthropy and economic, community, and workforce development in west central Minnesota!
The Cultural Center in New York Mills is located at 24 North Main Avenue, New York Mills.