Live Wide Open Regional Summit Thursday Speaker - AURI & Recent Innovations in Ag
https://lwosummit.org/
This takes you to the main information website that will have several "register" buttons!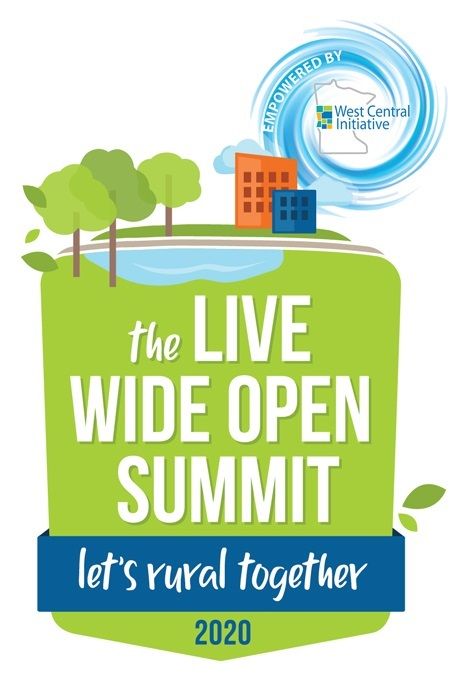 The Live Wide Open Summit - Let's Rural Together! is now five noonhour "lunch and learn" sessions, Monday thru Friday, Sept. 14 through 18.
By going the "Zoom" route, we have engaged some fabulous speakers like the amazing Gil Penalosa from Canada on Monday, fabulous Dr. Dipesh Navsaria from Wisconsin on Tuesday and futurist Trista Harris from Minneapolis on Friday. Add Wednesday's important "Welcoming Communities" talk and Thursday's rural-towns-need-agriculture idea sharing session, and you have a full week of incredible knowledge - all for just $25!!!
Go to www.lwosummit.org to register and learn more!