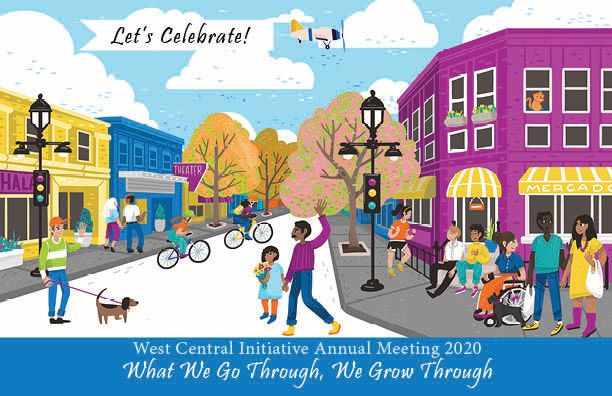 "What We Go Through, We Grow Through"
WCI's Annual Meeting will center around two of our strategic goals:
Climate Change/Sustainability and Diversity/Equity/Inclusion
Join the company of WCI staff, board and supporters from the comfort of your recliner, with those pets, if you'd like, who have helped you adjust to life during the pandemic.
Enjoy our MC for the evening-master storyteller, Kevin Kling, who will present:
• Will Steger - explorer, educator, author, entrepreneur and eyewitness to the effects of climate change, AND
• Chuck Suchy -singer, songwriter, storyteller, farmer PLUS
• Annual updates from WCI staff and board
We look forward to virtually getting together with you and your pet, if desired! The event begins promptly at 7:00. A pre-event program (video/slides/other) will occur from 6:30 to 7:00.
Registrants who donate to WCI's Annual Operating Fund will receive a special party pack designed for those we take care of as they care for us: our pets! Your dog, cat, gerbil, or houseplant will receive a small token of our thanks as you shower them with your affection.