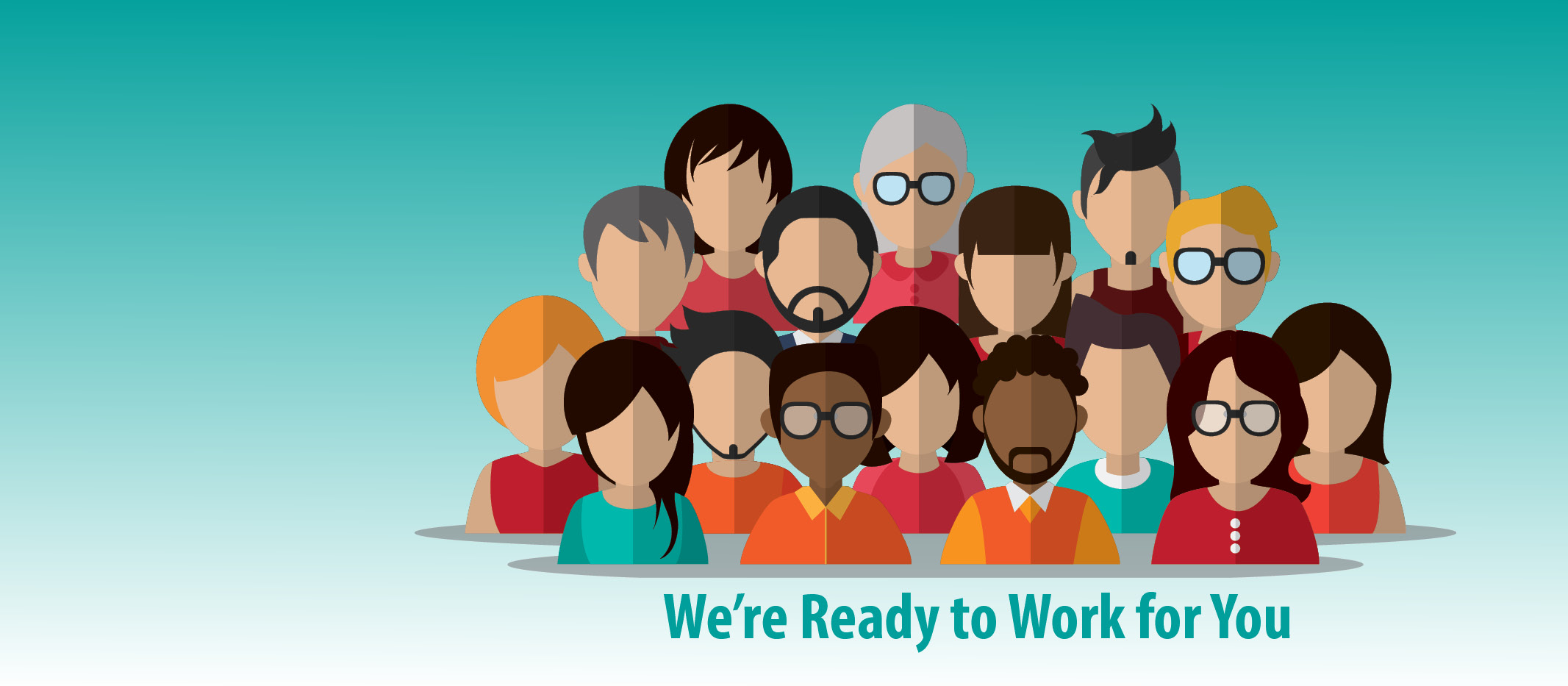 "Finding Tomorrow's Talent Today" Workforce Summit, April 26, 2018, invited west central Minnesota employers to learn about the data behind workforce issues and opportunities, and learn from other employers who are solving their worker shortage. In addition, participants met many organizations and individuals available to help in their employee search.
Didn't make it, or can't remember that particular nugget of helpful information? Never fear--we have the presentations right here, plus helpful resources.
Keynote: Bill Blazar, Senior Vice President of Public Affairs and Business Development, Minnesota Chamber of Commerce

Chet Bodin, regional labor market analyst, Minnesota Department of Employment and Economic Development

Discover new resources to help your company/organization find workers.