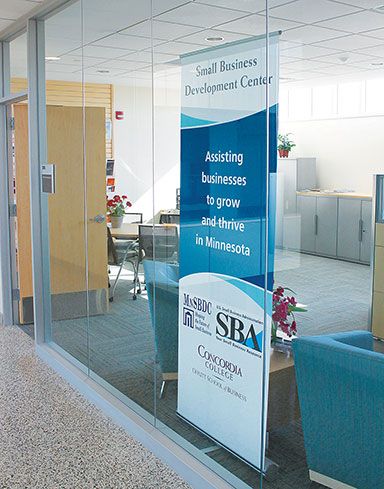 Key Partners Grants (by invitation only; most currently suspended due to the coronavirus event)
Business Assistance: These grants support the delivery of low-cost training and assistance to small businesses and entrepreneurs. Awards are made to the following key partners: Small Business Development Center, The Anderson Center, the Minnesota Cup, Alexandria Technical and Community College and Minnesota State Community and Technical College.
Small Business Emergency Loans: This link of small business resources available to help during the 2020 coronavirus event is available on our website.
Asset Building and Child Care: WCI provides support to key partners who deliver asset building services to low-income individuals and supports to child care providers. Awards are made to the following key partners: Lakes and Prairies Community Action, Mahube-Otwa Community Action, West Central Minnesota Communities Action and the White Earth Investment Initiative. 
Early Childhood Initiative: WCI supports 10 local ECI sites, which together cover our entire region. WCI also supports regional work focused on two areas identified across our ECIs as being top priorities - dental care and mental health. Learn more about our Early Childhood Initiative.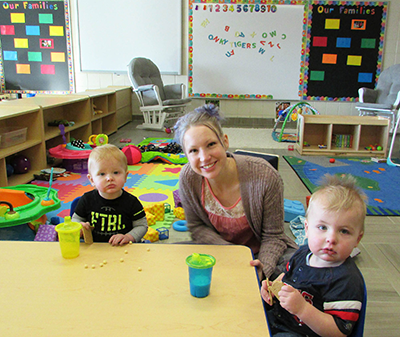 Responsive Grants (Open application)
These grants are not accepting applications at this time as WCI pivots its resources to addressing regional challenges from the coronavirus event. They are listed here for your information only at this time.
Child Care Capacity (Currently Suspended 4/1/2020): These grants assist nonprofit and governmental child care centers and school-aged child care programs in west central Minnesota in expanding their capacity to better serve working parents. Learn more about our Child Care Capacity grant program.
Changemakers (Currently Suspended 4/1/2020): A competitive program that aims to help communities become more socially-connected, equitable, hopeful and empowered. The ideal project will engage residents and implement strategies that strengthen the communities of west central Minnesota. Learn more about our Changemakers grant program.