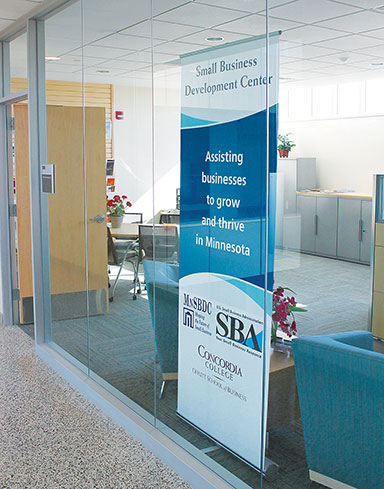 Key Partners Grants (by invitation only)
Business Assistance: These grants support the delivery of low-cost training and assistance to small businesses and entrepreneurs. Awards are made to the following key partners: Small Business Development Center, The Anderson Center, the Minnesota Cup, Alexandria Technical and Community College and Minnesota State Community and Technical College.
Asset Building and Child Care: WCI provides support to key partners who deliver asset building services to low-income individuals and supports to child care providers. Awards are made to the following key partners: Lakes and Prairies Community Action, Mahube-Otwa Community Action, West Central Minnesota Communities Action and the White Earth Investment Initiative. 
Early Childhood Initiative: WCI supports 10 local ECI sites, which together cover our entire region. WCI also supports regional work focused on two areas identified across our ECIs as being top priorities - dental care and mental health. Learn more about our Early Childhood Initiative.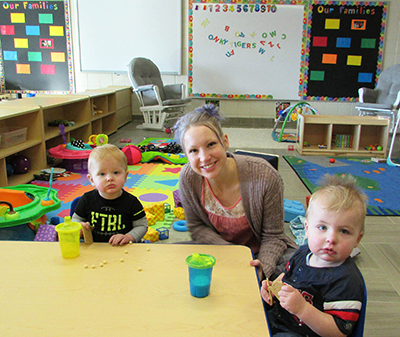 Responsive Grants (Open application)
Child Care Capacity: These grants assist nonprofit and governmental child care centers and school-aged child care programs in west central Minnesota in expanding their capacity to better serve working parents. Learn more about our Child Care Capacity grant program.
Changemakers: A competitive program that aims to help communities become more socially-connected, equitable, hopeful and empowered. The ideal project will engage residents and implement strategies that strengthen the communities of west central Minnesota. Learn more about our Changemakers grant program.