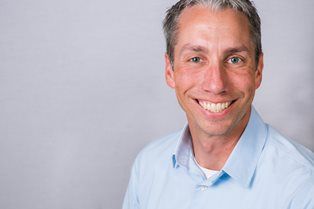 We want to make it easier for banks to work with West Central Initiative for certain small business financing. That's why WCI has created its Access to Capital program.
Here's how it works:
WCI will match bank loan amount up to $75,000.
100% LTV subordinated financing is available.
We offer a low-interest fixed rate, 5-year balloon, amortization to match the bank.
As little as 3-day approval based on bank write up.
Projects must meet WCI loan guidelines. 
For more information, contact Greg Wagner-AICP, Business & Economic Development Director, at 218 739-2239 (toll free: 800 735-2239) or greg@wcif.org.
We look forward to working with you!