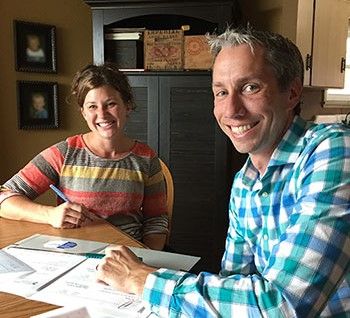 Child Care Loan Qualifications:
Loans up to $3,500 for home-based providers. Center-based providers may be eligible for additional funds.
Used to open or retain child care slots in WCI's nine-county region.
Loans are used to make property suitable for child care.

Typically, related to improvements for property to be licensed or expand licensed space.

Must meet WCI loan guidelines.
Contact: Greg Wagner at greg@wcif.org or call 218-739-2239
Attention: This is not a forgivable child care loan. West Central Initiative's forgivable child care loan program is now closed.