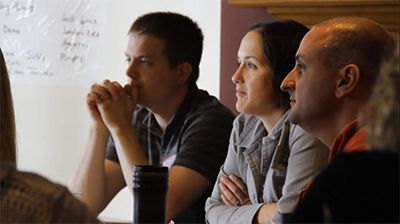 WCI's Community and Economic Development programs work to empower people to affect change and control their future by making decisions that result in a better, sustainable community.
We assist communities by providing them with the tools, resources and facilitation to engage in effective communication, social capital development, community engagement, and collaboration across and within communities. 
We take an asset-based approach to community development. We believe it is best for residents of the community to identify issues, and that the answers and solutions are best decided by those closest to the challenge. We listen, then partner with those willing to work toward change. 
Our Community Development programs focus on:
Interested in how WCI can work with your community? Want to explore your ideas or find out what other communities are doing in these challenging times? Start by giving us a call at 800 735-2239.