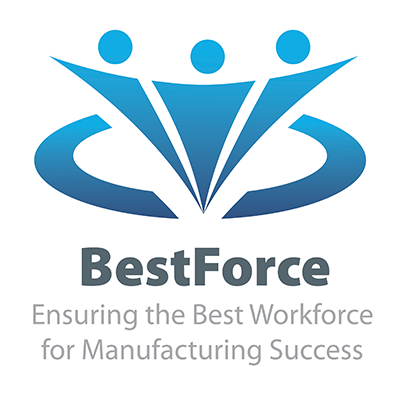 We believe that a well-trained workforce attracts businesses and helps businesses within the region become stronger. Increasing a worker's skill level often means a better-paying job for the worker. With an increase in the number of opportunities, and with more opportunities to advance their skills, more people will move to the region. Our BestForce program increases skills by investing in and supporting worker training that makes employees more productive and therefore more valuable to their employers. Because the best opportunity for jobs that pay well and offer advancement possibilities exist within the manufacturing sector, we focus the majority of our workforce training investments in manufacturing sector employees.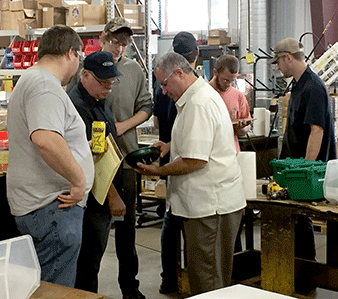 We see value in encouraging development and sharing information about new ways to prepare workers who don't have the needed skills for careers in the region, careers that can support them and their families. We regularly convene the Labor Force Development Council, a peer-learning council that allows our partners in workforce development to network, work more closely together and engage in mutual problem solving. We encourage the development of innovative approaches to training and preparing workers by offering a competitive grantmaking process.
Interested in how WCI can work with you to grow a strong workforce for our region? Start by giving us a call at 800 735-2239. Wendy Merrick, WCI's director of programs, will be happy to talk with you about your ideas.