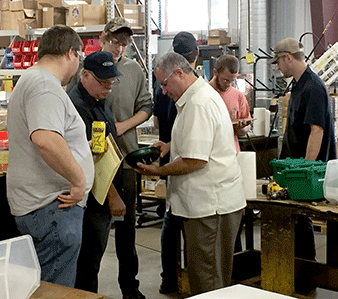 When West Central Initiative was formed, its board of directors decided to take a long view of helping west central Minnesota out of the farming crisis of the '80s. The board decided not to use funds as Band-Aids, but to figure out how to help the region prosper for perpetuity. That meant helping new and struggling businesses grow, creating good-paying jobs and working with area nonprofits to make sure families had the resources to not only survive, but thrive. 
Fast forward 30 years. The current board has made it clear that West Central Initiative is staying the course: Place funds where they do the most good for the long run—like investing in new businesses and workforce development, making sure our young children have a strong safety net in which to grow, and helping communities gather the resources they need to become vibrant, healthy places in which to live and work. 
Being proactive, at a time when all around us the nation is being reactive, is not always a popular stance, but it's a sensible one. WCI's work is designed to leverage other resources and to bring about lasting change for the long-term health of the region. That is a process you can not start, stop and then start again. It takes focused, consistent, prolonged effort.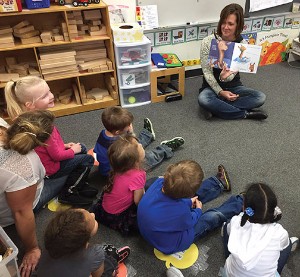 How can West Central Initiative (WCI) do the most good in the nine counties we serve in west central Minnesota? By finding the most effective ways to use our funds and by utilizing the resources at hand. We form partnerships, listen to community and regional wisdom, research and gather data, then combine all of these resources to guide decisions.
Our most valuable assets in west central Minnesota are the people who live and work here. We value relationships with people who care about the future of the region and work with those who want to contribute their time, talents and resources to help make the future brighter for generations to come. We also know that new people moving to the region enrich our knowledge and improve the opportunities for all of us.
Grounded in our mission but with an eye on the future, WCI has developed a three-year strategic plan to respond to our region's needs.

We're celebrating 30 years! Read about the partnerships and projects from the last three decades.